See real results with our effective professional Skin Treatments
We offer a range of professional Skin Treatments which deliver real results. Shop your treatment by skin concern below.
Our experienced therapists can tailor a treatment plan specially designed to combat your winter skin concerns, book an appointment today.

*New clients: Select Skin Treatments require a consultation prior to treatment.
Explore our Winter Treatments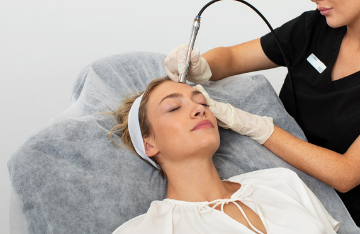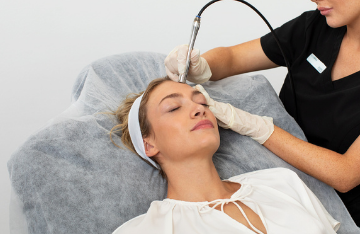 Discomfort

• • • • •

Downtime

None

Pair With
This tailored skin package includes our most popular treatments in one. Gently exfoliate with a Microdermabrasion, soothe and repair with a Yellow LED, and lock in moisture with a choice of an institut Quick-Fix Sheet Mask.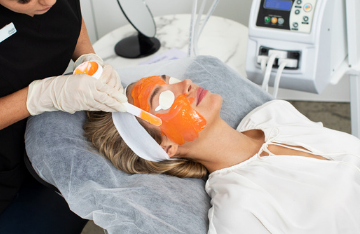 Discomfort

• • • • •

Downtime

Minimal

Pair With
Dermatologist-grade skin technology, Kleresca® uses fluorescent light energy to penetrate the skin at a cellular level in a non-invasive, 20-minute treatment. This boosts collagen by up to 400%, to help reduce pore size and fine lines and promote a natural glow.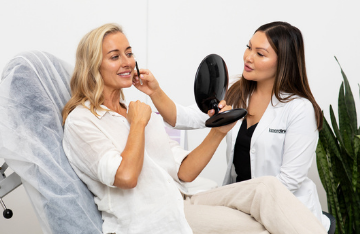 Discomfort

• • • • •

Downtime

Minimal

Pair With
Performed by our team of Doctors and Registered Nurses, this uniquely formulated Dermal Filler treatment helps to stimulate collagen, boost hydration and improve overall skin quality; with a unique combination of more than 14 vitamins, minerals and antioxidants.