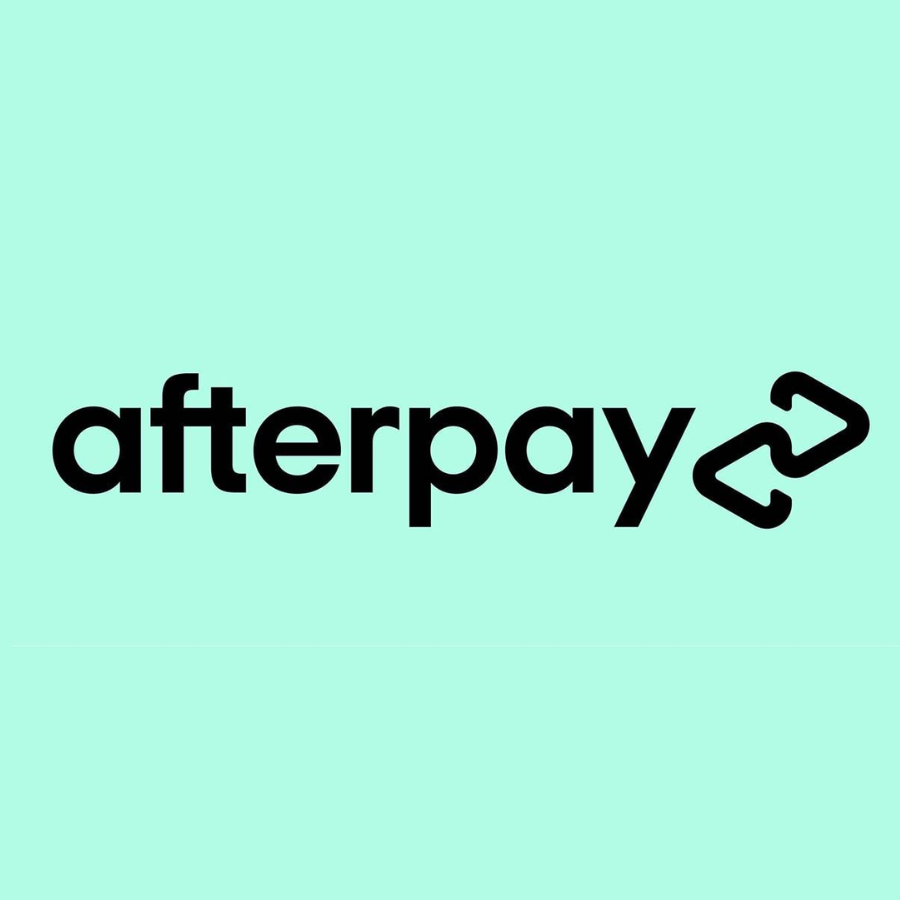 Afterpay
Afterpay offers instalment plans for online shoppers. Buy the treatment/s you want today, and enjoy them straight away whilst you pay for them over time, absolutely interest-free.
Sign up and get instant approval within minutes. All you need to apply is a valid debit or credit card, to be over 18 years of age, and to be a resident of New Zealand. Late fees and additional eligibility criteria apply. Enjoy the shopping freedom you deserve!
Click here for complete terms.
Sign up within minutes here.
Frequently Asked Questions
Have a question not listed below? Visit our FAQ page to find more answers and info about our complete range of laser, skin, body, and cosmetic procedures.
Frequently Asked Questions