500+ Doctors & Registered Nurses

Over 200 clinics globally

Complimentary consultations

Skin tailored to you
Get even with Pigmentation
Reduce freckles, age spots, and larger patches of discoloured skin with our medical-grade Candela Laser Pigmentation Removal, Cosmetic Grade Peels, and Skin Needling.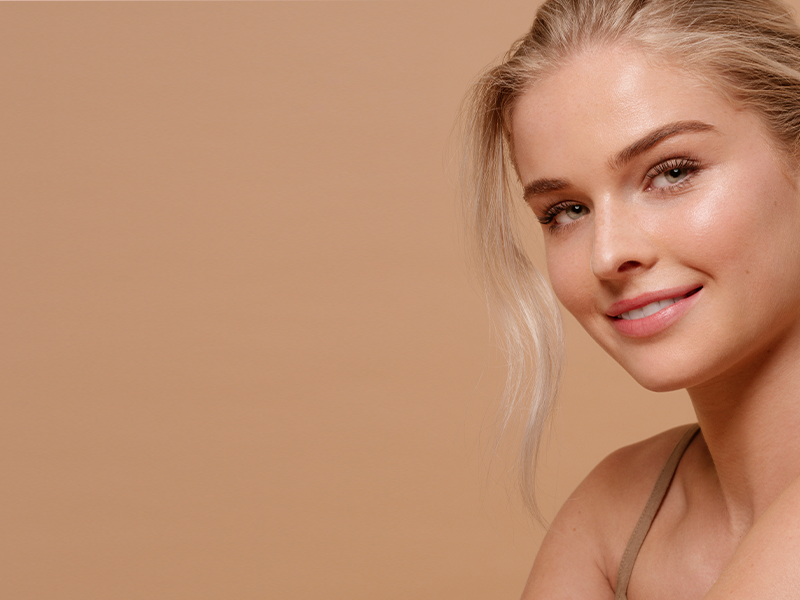 About Pigmentation Reduction & Removal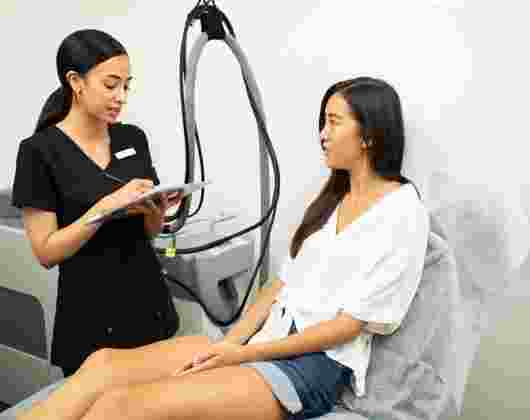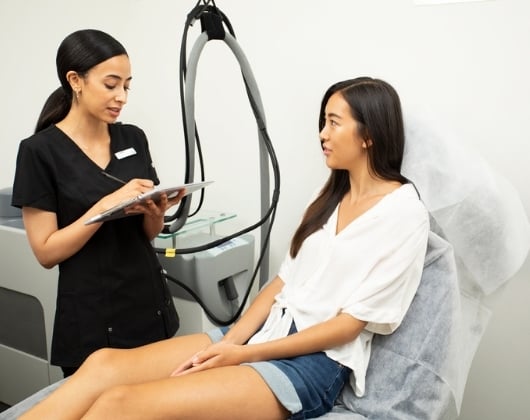 Safe & Effective Technology
At Laser Clinics New Zealand we use state-of-the-art Candela GentleLase Pro lasers to perform the treatment and are experienced in the reduction of superficial pigmentation delivering fantastic results.
How it Works
Laser Pigmentation Removal works to safely and effectively reduce the appearance of freckles, pigmentation, sun spots and age spots. The laser targets only the pigmented lesion in the skin which absorbs the light, without damaging the surrounding skin. The laser heats up and shatters the pigment. The pigment is then drawn to the surface without harming the surrounding tissue.

Once drawn to the surface, the pigmented lesions will fade or dry and flake off the treated area, leaving the skin with an even tone and complexion.


Preparation and aftercare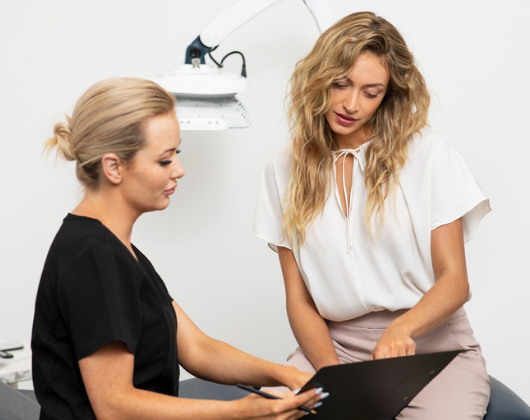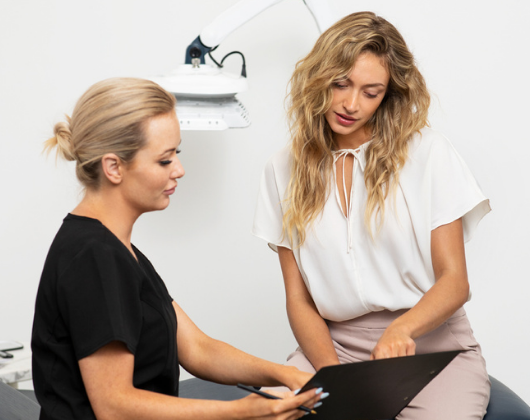 2 weeks prior to treatment:
- Avoid direct sun exposure and use of Skinstitut™ Age Defence SPF 50+ sunscreen.
- Avoid Laser, IPL, and Skin Needling/Cosmetic Grade Peels
- Avoid electrolysis, facial waxing, and depilatory use
- Fake tan, solarium, or tanning drugs such as Melanotan
1 week prior to treatment:
- Avoid prescription topical Vitamin A or Hydroquinone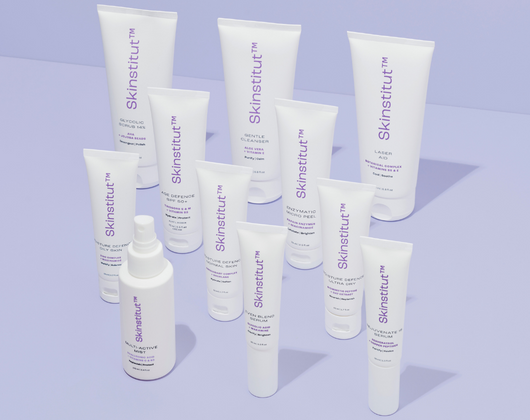 - Use your Skinstitut™ aftercare pack, as prescribed by your Therapist
- Avoid direct sun exposure for 7 days and wear Skinstitut SPF 50+ before going outside
- Avoid strenuous exercise or anything that may cause excessive perspiration including saunas, spas, and steam rooms within the first 1-2 days.
- Avoid direct heat (including hair dryers and very hot showers) within the first 1-2 days
- Avoid picking or pulling any loose or exfoliating skin.
- Avoid exfoliating your skin for the first 1-2 week after treatment
- Avoid using any active or high-intensity skincare products for the first 5 days
- Avoid electrolysis, facial waxing, and depilatory use
Note, any Pigmentation Removal Treatment that uses medical-grade lasers can expect a mild discolouration of pigment before it heals after just a few days.
To learn more about the Skinstitut™ range and why it is the #1 choice for at-home care to support, soothe, and heal post-treatment skin, click HERE.
Pigmentation Removal Pricing
Complimentary consultations may be required for new customers with some treatments.
If you are a new client to a treatment, please 'Book a Complimentary Consultation' prior to purchase.


Safety & Technology
Using advanced technology and high-performance cosmeceutical skincare products our team highly-skilled team of Therapists is experienced in delivering best-in-class results.
Experienced Team
Our highly-skilled and experienced team of Therapists are trained in the latest technology and operate the safest machinery.
Real Results
Whatever your skin concern, we have the experience, knowledge, and professional Skin Treatments to deliver the best results tailored to your skin goals.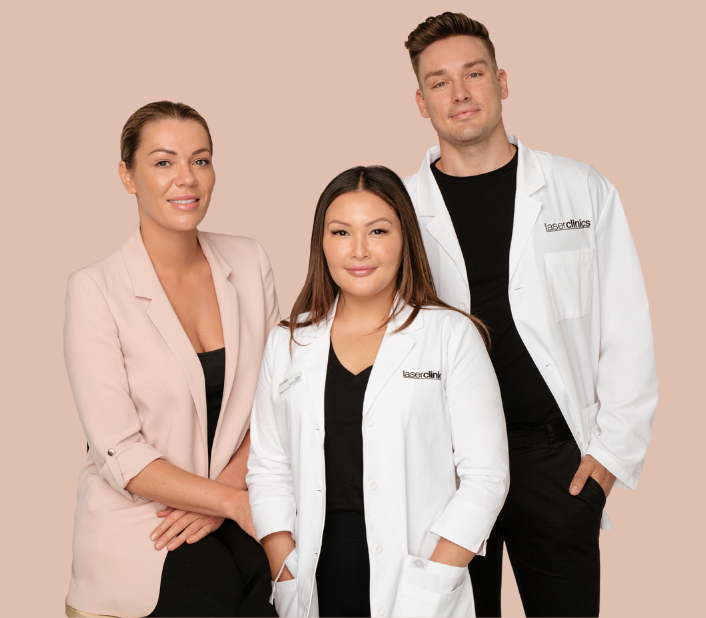 Book in a complimentary consultation
Get that glow. Professional Skin Treatments, tailored to you.
Our highly-trained team of Therapists can help identify your concerns and tailor a treatment plan based on your skin goals.
BOOK NOW
Frequently Asked Questions