500+ Doctors & Registered Nurses

Over 200 clinics globally

Complimentary consultations

Skin tailored to you
Soothe and calm stressed skin
Reduce your facial redness caused by those pesky little dilated blood vessels.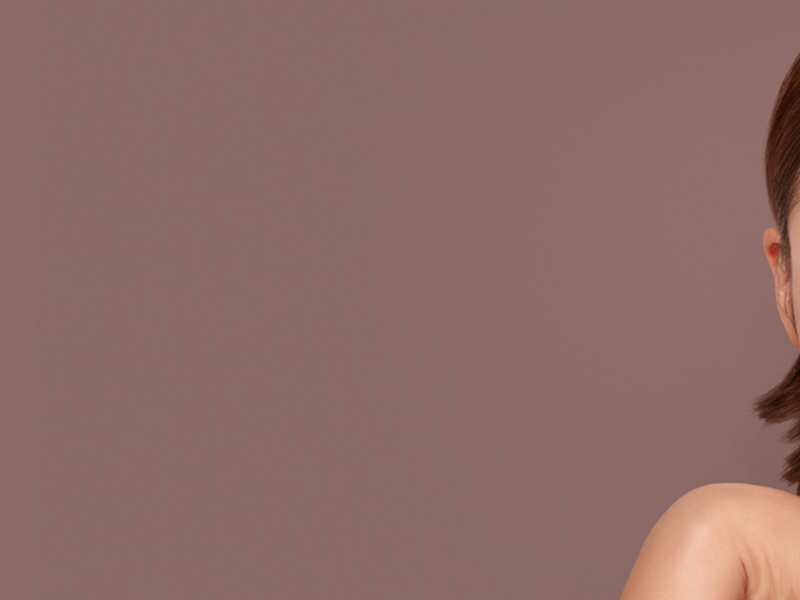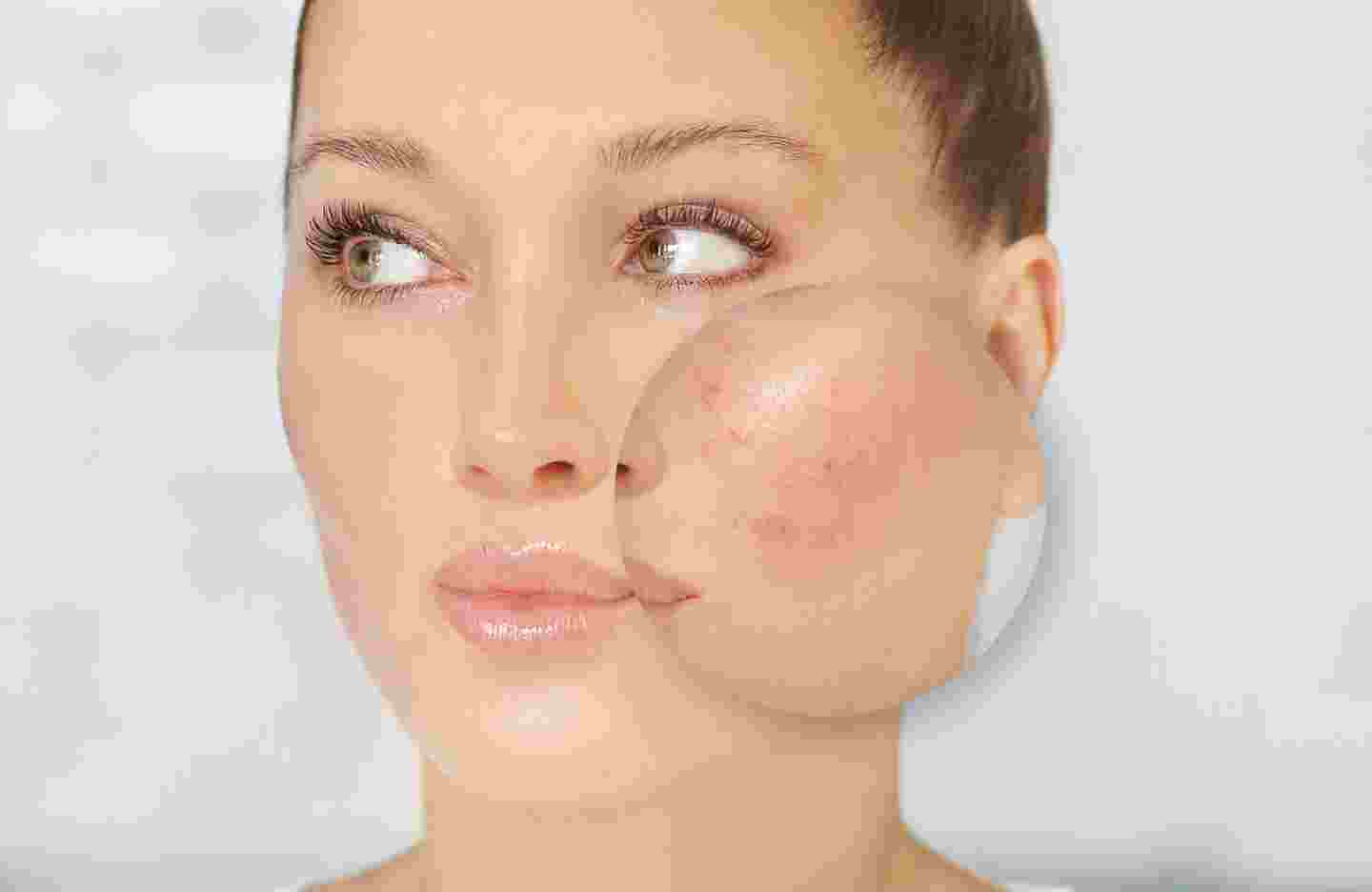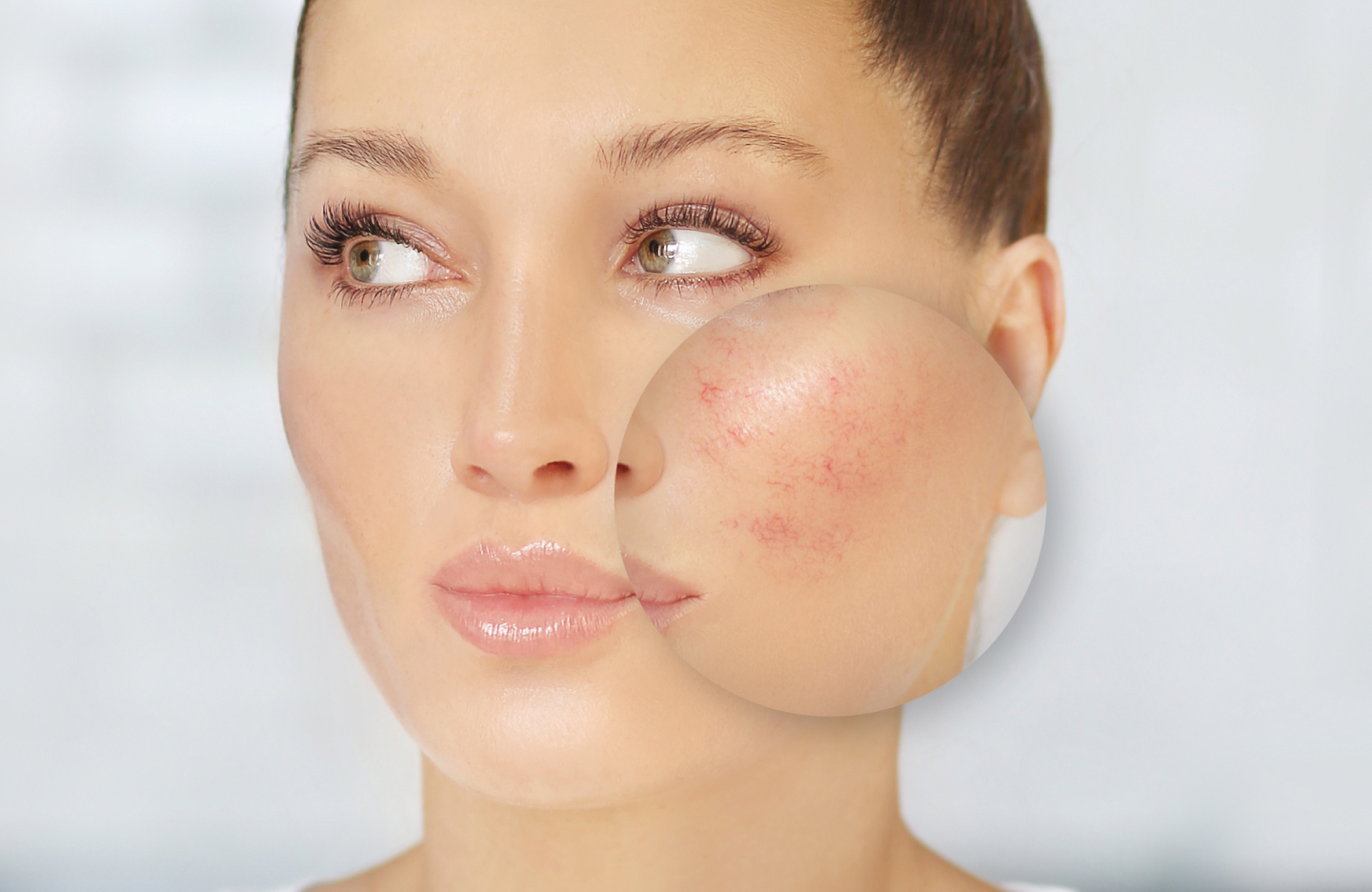 About Rosacea
Rosacea is a common and chronic skin condition that causes redness and visible blood vessels on the skin. It may also produce small, red, pus-filled bumps. These signs and symptoms may flare up for weeks to months and then go away for a while.
RECOMMENDED TREATMENTS
Recommended Treatments
Rosacea can affect anyone. Reduce your facial redness caused by those dilated blood vessels with these tailored Skin Treatments.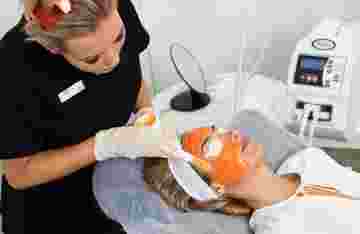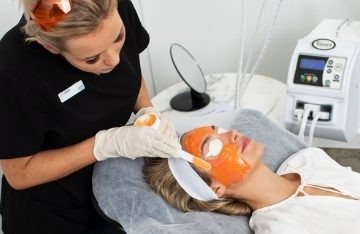 Discomfort

• • • • •

Downtime

Minimal

Pair With
Kleresca® is a scientifically proven technology. Our treatments reduce inflammation, increase the build-up of collagen and normalise cellular activity with high safety and efficacy.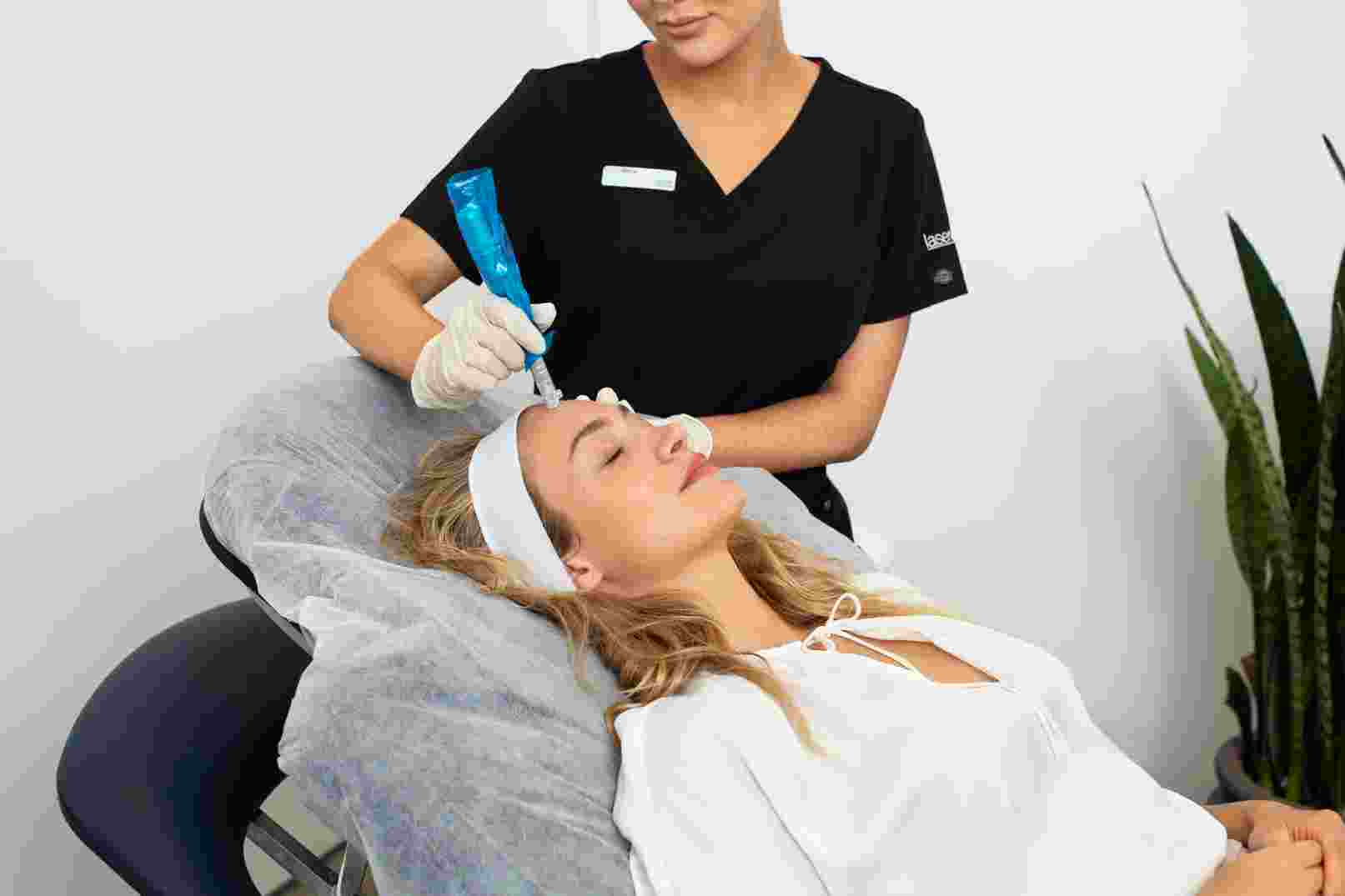 Discomfort

• • • • •

Downtime

Minimal

Pair With
A collagen induction therapy that reduces acne scarring, stretch marks, fine lines, pigmentation, enlarged pores, blackheads, and scarring to deliver overall skin rejuvenation.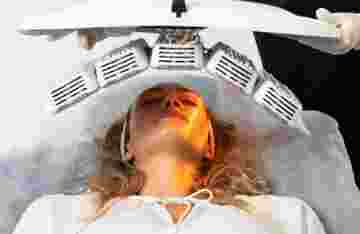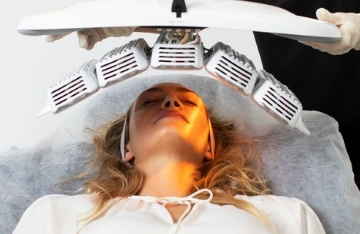 Discomfort

• • • • •

Downtime

None

Pair With
Professional-grade LED Light Therapy offers total skin rejuvenation, reduces acne breakouts, redness, inflammation, fine lines, and wrinkles, post-inflammatory scarring, and Rosacea.


Safety & Technology
Using advanced technology and high-performance cosmeceutical skincare products our team highly-skilled team of Therapists is experienced in delivering best-in-class results.
Experienced Team
Our highly-skilled and experienced team of Therapists are trained in the latest technology and operate the safest machinery.
Real Results
Whatever your skin concern, we have the experience, knowledge, and professional Skin Treatments to deliver the best results tailored to your skin goals.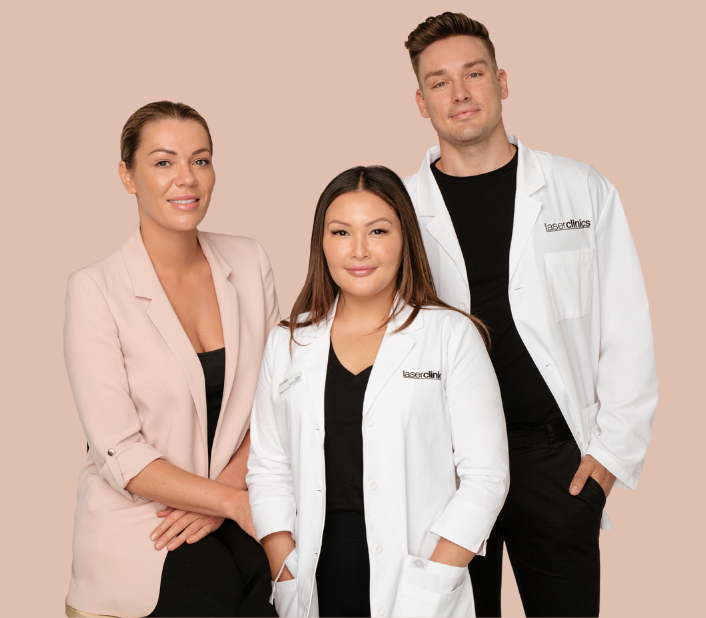 Book in a complimentary consultation
Get that glow. Professional Skin Treatments, tailored to you.
Our highly-trained team of Therapists can help identify your concerns and tailor a treatment plan based on your skin goals.
BOOK NOW