500+ Doctors & Registered Nurses

Over 200 clinics globally

Complimentary consultations

Skin tailored to you
About HydraFacial
HydraFacial uses patented technology to cleanse, extract, and hydrate. HydraFacial super serums are made with nourishing ingredients that create an instantly gratifying glow in just 3 steps:
Cleanse & Peel
Extract & Hydrate
Fuse & Protect
HydraFacial uses advanced, patented vortex technology to deeply cleanse the skin and effectively deliver botanical ingredients containing nutrients such as hyaluronic acid, horse chestnut seed extract, red algae extract, copper, zinc, and magnesium peptides to where they do the best.
In addition, HydraFacial also delivers powerful antioxidants to counteract damage by free radicals – from pollution, sun, and stress – which can degrade the skin and accelerate the ageing process.
Hydrafacial delivers instantly noticeable, long-lasting results that you can see and feel.
VIEW TREATMENTS
Softens Fine Lines & Wrinkles

Improves Skin Elasticity & Firmness

Evens Skin Tone & Vibrancy

Smoothes Skin Texture

Reduces Pigmentation & Pore Size

Cleanses Oily & Congested Skin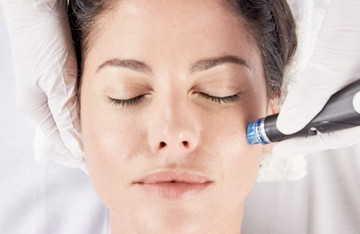 The HydraFacial Signature treatment deeply cleanses, peels, extracts, and hydrates the skin utilising super serums filled with antioxidants and hyaluronic acid. This treatment will give an instant glow to your skin.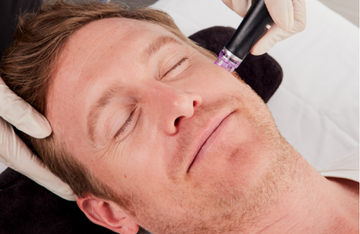 The HydraFacial Deluxe Treatment deeply cleanses, extracts and hydrates the skin while addressing specific skin concerns with the personalised booster of your choice. This treatment concludes with LED Light Therapy.
Preparation and aftercare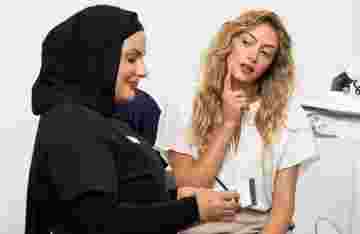 2 weeks prior to treatment:
• No Cosmetic Injectable treatments
• Avoid excess direct sun exposure
• No waxing or Laser Hair Removal/IPL treatments on the face
1 week prior to treatment:
• No depilatory use on face
3 days prior to treatment:
• Stop using active ingredients on the skin
• No Chemical Peel treatments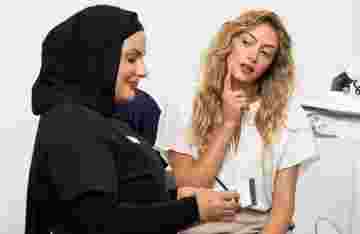 2 weeks post-treatment:
• Protect your skin from any excessive sun exposure and use SPF
• No exfoliating treatment, waxing, and using depilatories


1-week post-treatment
• No depilatory use on the face


Immediately post-treatment
• Avoid any excessive heat (saunas, hot showers etc.)
• Allow your skin to go make-up free if possible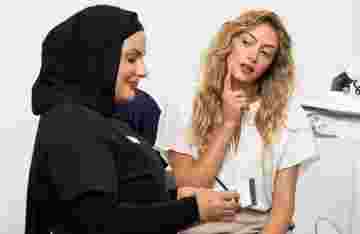 For optimum results, we recommend a minimum of 6 treatments at fortnightly or monthly intervals. Maintenance treatments will be required to upkeep results.
Top Tip:
Team our Microdermabrasion with any of our professional Skin Treatments.


Safety & Technology
Using advanced technology and high-performance cosmeceutical skincare products our team highly-skilled team of Therapists is experienced in delivering best-in-class results.
Experienced Team
Our highly-skilled and experienced team of Therapists are trained in the latest technology and operate the safest machinery.
Real Results
Whatever your skin concern, we have the experience, knowledge, and professional Skin Treatments to deliver the best results tailored to your skin goals.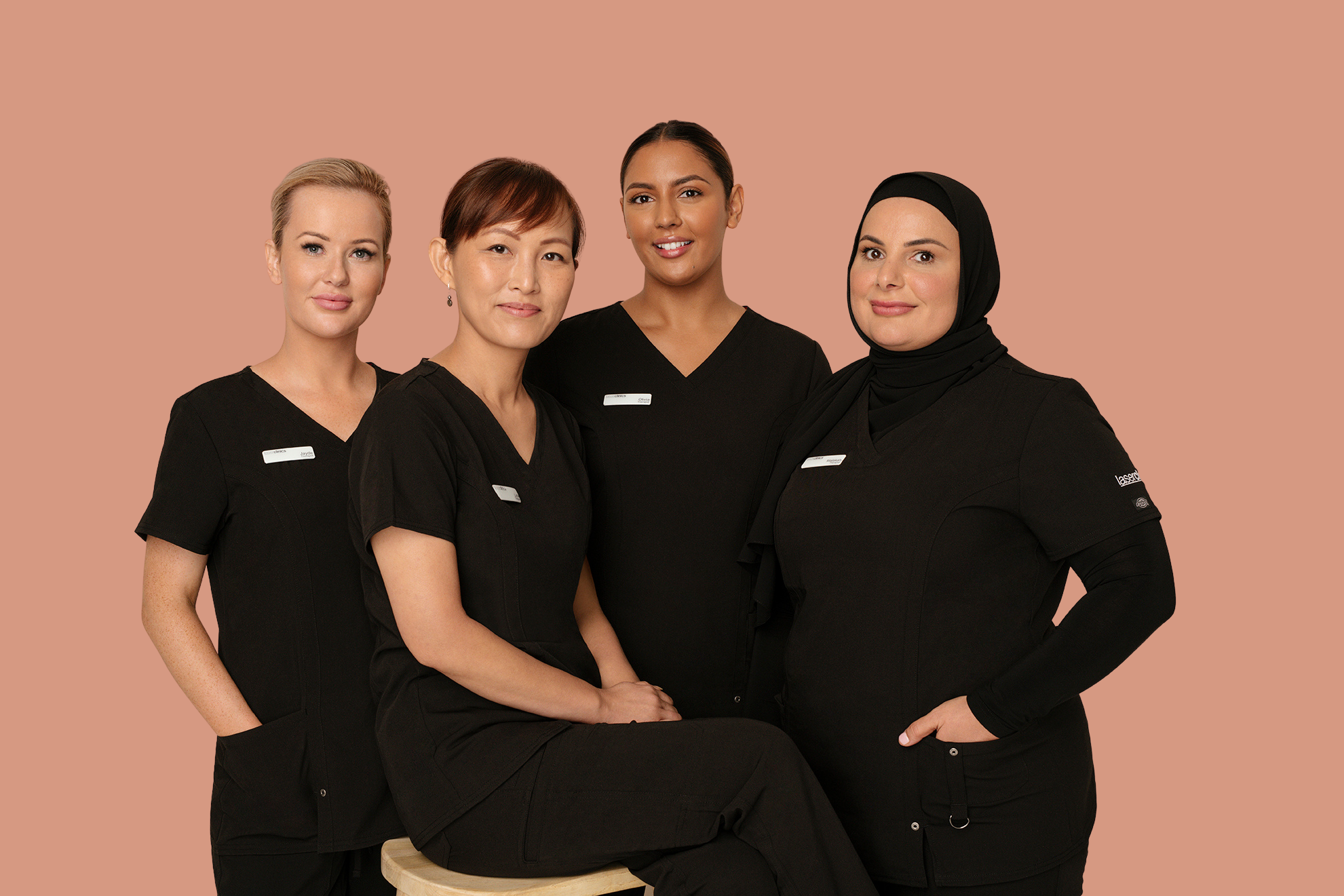 Book in a complimentary consultation
Get that glow. Professional Skin Treatments tailored to you.
Our highly-trained team of Therapists can help identify your concerns and tailor a treatment plan based on your skin goals.
BOOK NOW
Frequently Asked Questions