An instant glow, LED Light Therapy
tailored

to you

Professional-grade LED Light Therapy offers total skin rejuvenation, reduces acne breakouts, redness, inflammation, fine lines and wrinkles, post-inflammatory scarring, and Rosacea.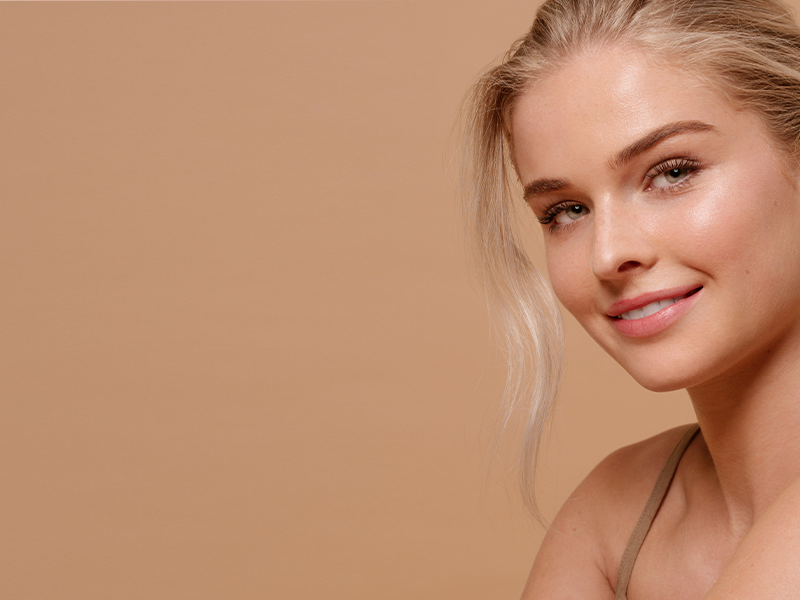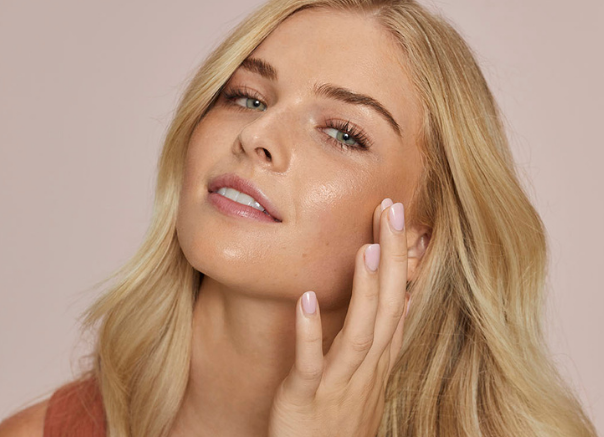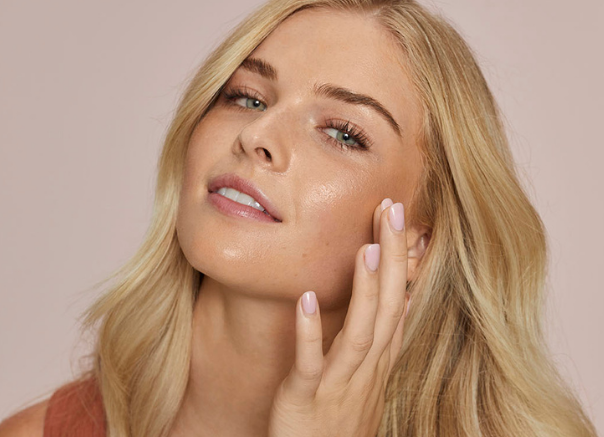 About LED Light Therapy
For that radiating, wow skin texture, our non-invasive LED light therapy works at a cellular level (especially great to fight active acne and rosacea). The soothing, deep penetrating LED lights target deep into cells heightening their internal functions, photo-stimulating dermal blood flow and create faster healing so your skin always looks rejuvenated.
SEE TREATMENT OPTIONS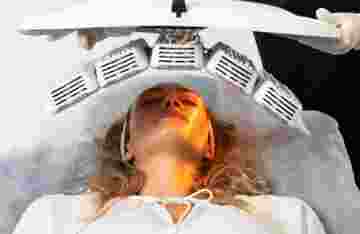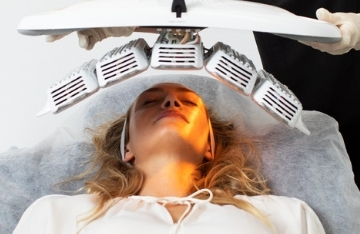 Discomfort

• • • • •

Downtime

None

Pair With
Think of Yellow LED Light Therapy as achieving your best post-holiday glow in under 15 minutes. Yellow LED Light Therapy is the deepest penetrating medical-grade treatment that we offer.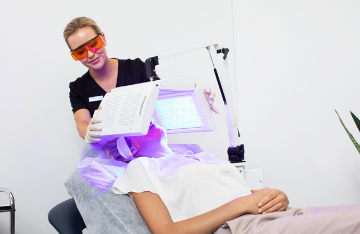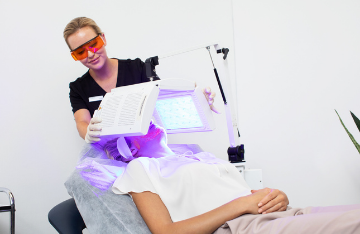 Discomfort

• • • • •

Downtime

None

Pair With
Blue LED Light Therapy specifically targets acne bacteria that cause acne lesions. By removing the bacteria, this treatment reduces active acne. The natural healing process is enhanced and the appearance of the skin is improved.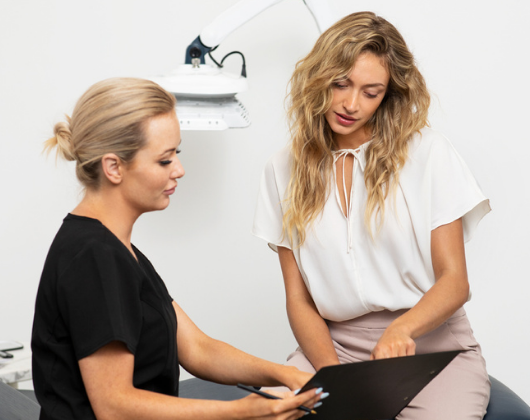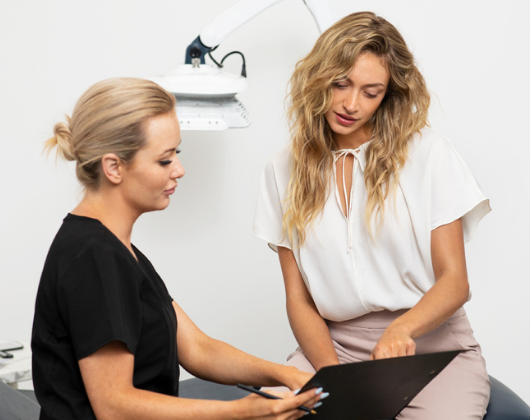 Yellow LED Light Therapy
- Wound healing
- Collagen induction
- Skin rejuvenation and hydration
- Brighter complexion
- Improves lymphatic drainage
Blue LED Light Therapy
- Subsides active acne
- Eliminates acne-causing bacteria
- Reduces inflammation
- Improves skin texture
- Reduces sebaceous hyperplasia (enlarged oil glands)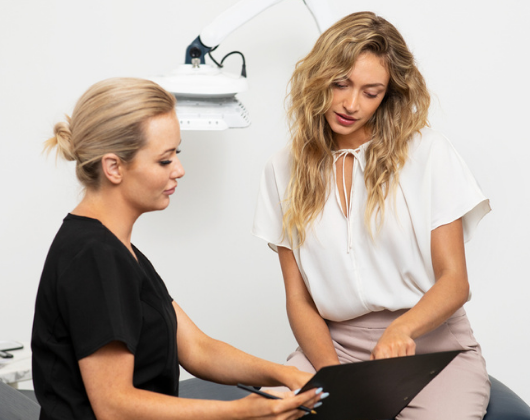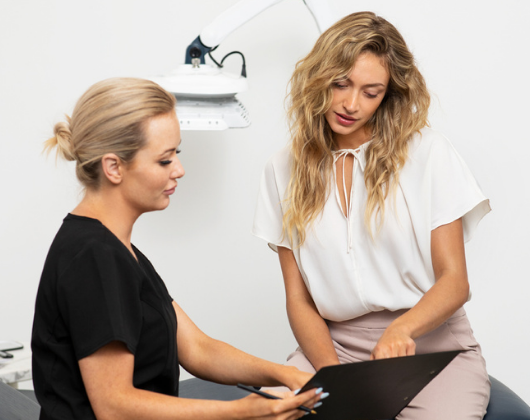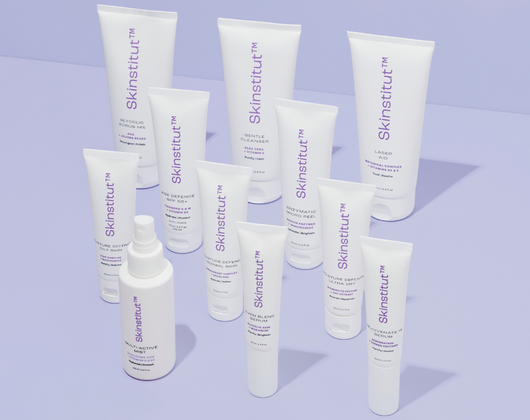 Keep the skin protected and hydrated with Skinstitut™ Rejuvenate 15, Skinstitut™ Age Defence SPF 50+ and Skinstitut™ Multi-Active Mist to ensure long-lasting results.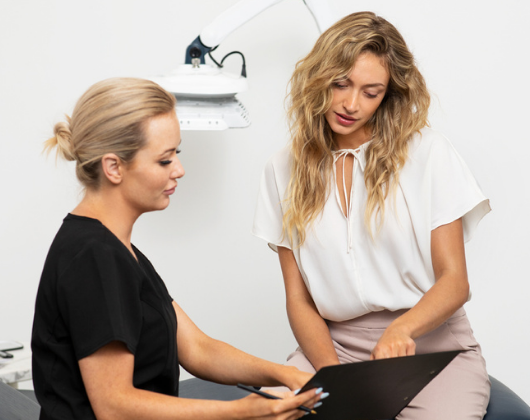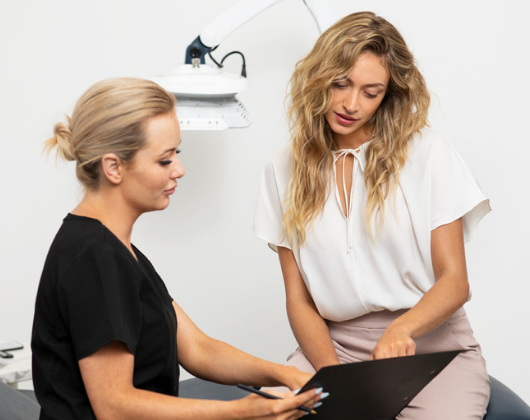 For optimum results, we recommend 4-6 LED Light Therapy treatments at 2 sessions weekly.
Our LED Light Therapy treatment is a fantastic stand-alone treatment to leave your skin feeling energised and radiant.

It's the hero treatment to supercharge the results of any of our other Skin Treatments as well as any of our Cosmetic Injectable treatments to accelerate the healing process, minimising bruising and/or swelling.


Safety & Technology
Using advanced technology and high-performance cosmeceutical skincare products our team highly-skilled team of Therapists is experienced in delivering best-in-class results.
Experienced Team
Our highly-skilled and experienced team of Therapists are trained in the latest technology and operate the safest machinery.
Real Results
Whatever your skin concern, we have the experience, knowledge, and professional Skin Treatments to deliver the best results tailored to your skin goals.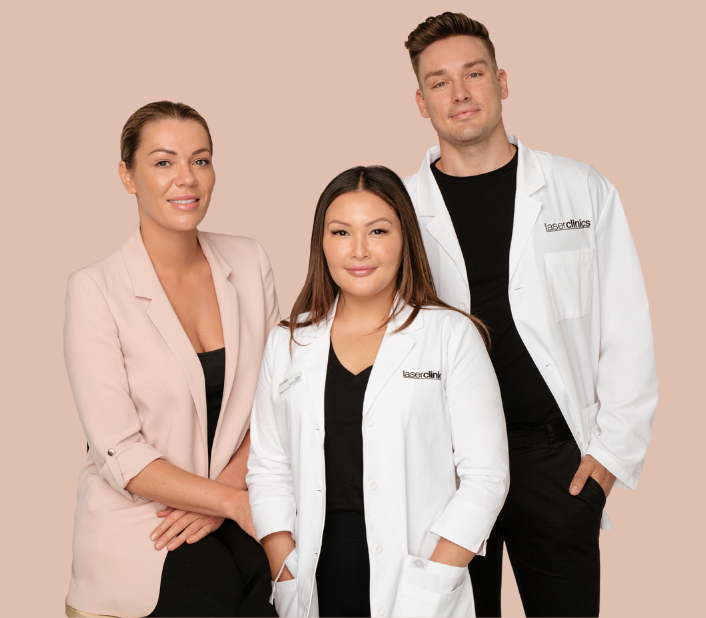 Book in a complimentary consultation
Get that glow. Professional Skin Treatments, tailored to you.
Our highly-trained team of Therapists can help identify your concerns and tailor a treatment plan based on your skin goals.
BOOK NOW
Frequently Asked Questions