500+ Doctors & Registered Nurses

Over 200 clinics globally

Complimentary consultations

Beauty tailored to you
Profhilo® tailored to you
Profhilo® is a revolutionary skin remodelling treatment. This new injectable treatment remodels and rejuvenates skin, creating optimal conditions for preventing and counteracting the skin ageing process.

No other dermal fillers have the same healing, hydrating and supportive skin qualities as Profhilo®.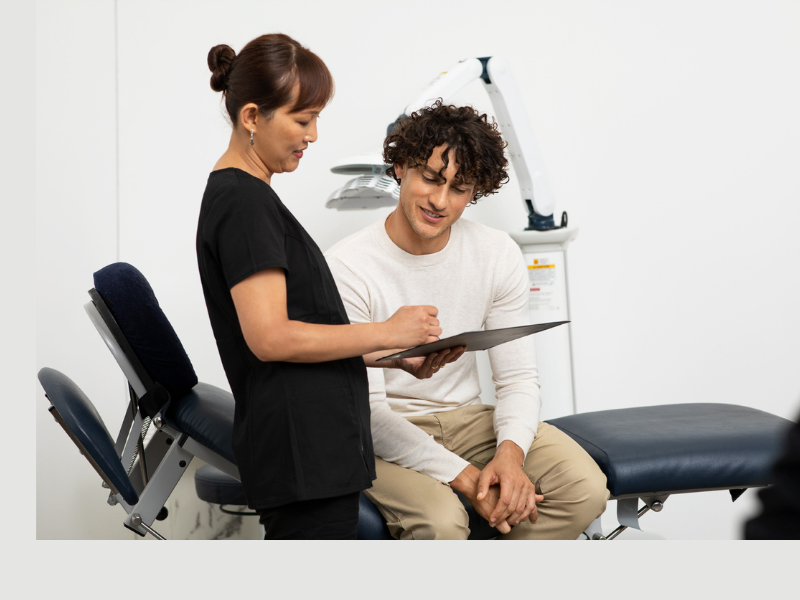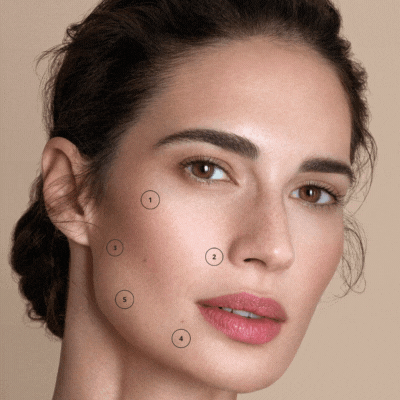 About Profhilo®
Profhilo® is an injectable skin remodelling treatment containing one of the highest concentrations of Hyaluronic Acid (HA) on the market. It is, specially formulated for people whose skin lacks volume and elasticity.
Rather than just plumping and filling wrinkles, the slow-releasing of HA by Profhilo® stimulates the production of collagen and elastin. This in turn improves skin tone, hydration, and the appearance of fine lines. The result is improved skin quality that lasts 6 to 9 months.

Laser Clinics is the world's largest aesthetic clinic company with over 200 clinics globally and we pride ourselves in the most advanced inject training to deliver more treatments and the best results.
BOOK A COMPLIMENTARY CONSULTATION

Effective, Non-Surgical Treatment
The Profhilo® treatment is excellent for your face and skin since it is non-surgical. Even though it is a non-surgical treatment, the results are highly effective, convenient for everyone, and do not have any major side effects.
Improve Texture & Tone
As well as tightening the skin, Profhilo® stimulates the natural production of collagen to increase your skin's firmness, elasticity, and natural volume.

Improves Hydration
Profhilo® restores radiance, increases skin firmness and elasticity, and rehydrates by working in harmony with your skin to retain its own hydrating hyaluronic acid.
Immediate Results
Profhilo® results are almost instantly visible after the initial treatment. The maximum effect of Profhilo® is usually seen 2 to 3 months after the second treatment.


Technology
Using market-leading Cosmetic Injectable products, we produce high-quality results that embrace and enhance natural beauty.
Medical Team
Our qualified Medical Team of Doctors and Registered Nurses work closely with the Laser Clinics Medical Advisory Committee and Nurse Council to remain at the forefront of aesthetics, innovations, safety standards, and products.
How it works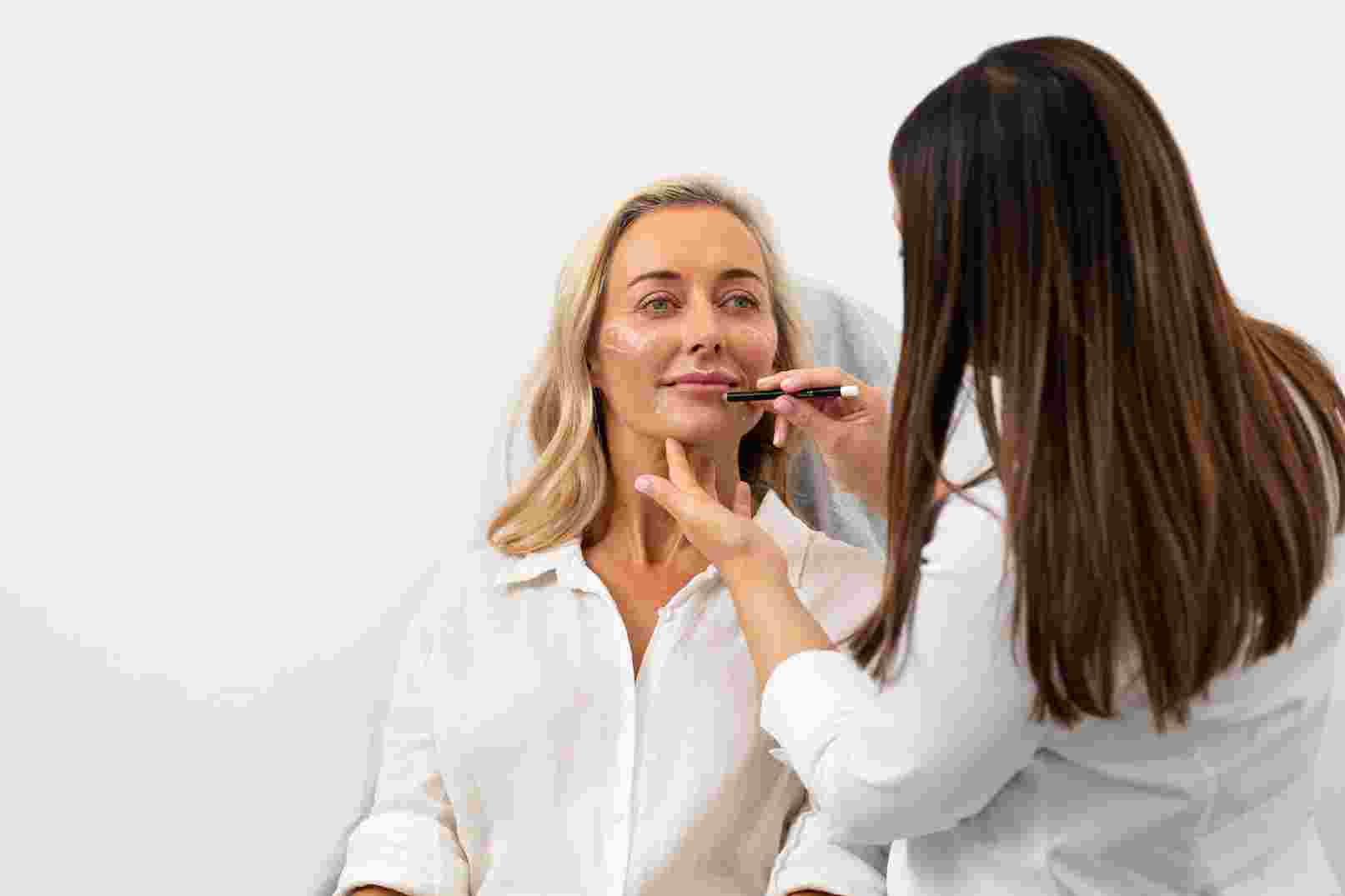 HA is hydrophilic, meaning it draws and holds water from your body. Therefore, Profhilo® acts as a hydrator rather than a filler. This makes it fantastic for those with tired, dull-looking skin; transforming it into a firm and luminous skin. This effect takes place within 3-5 days of treatment.
Over the next few weeks, collagen and elastin production is stimulated, producing a secondary effect of skin tightening. This is useful because levels of collagen, elastin, and Hyaluronic Acid in the skin rapidly decline from the age of 30, resulting in signs of ageing such as fine lines, wrinkles, and lacklustre skin. Profhilo® acts to reverse some of these changes.

The maximum effect of Profhilo is usually seen 2 to 3 months after the second treatment.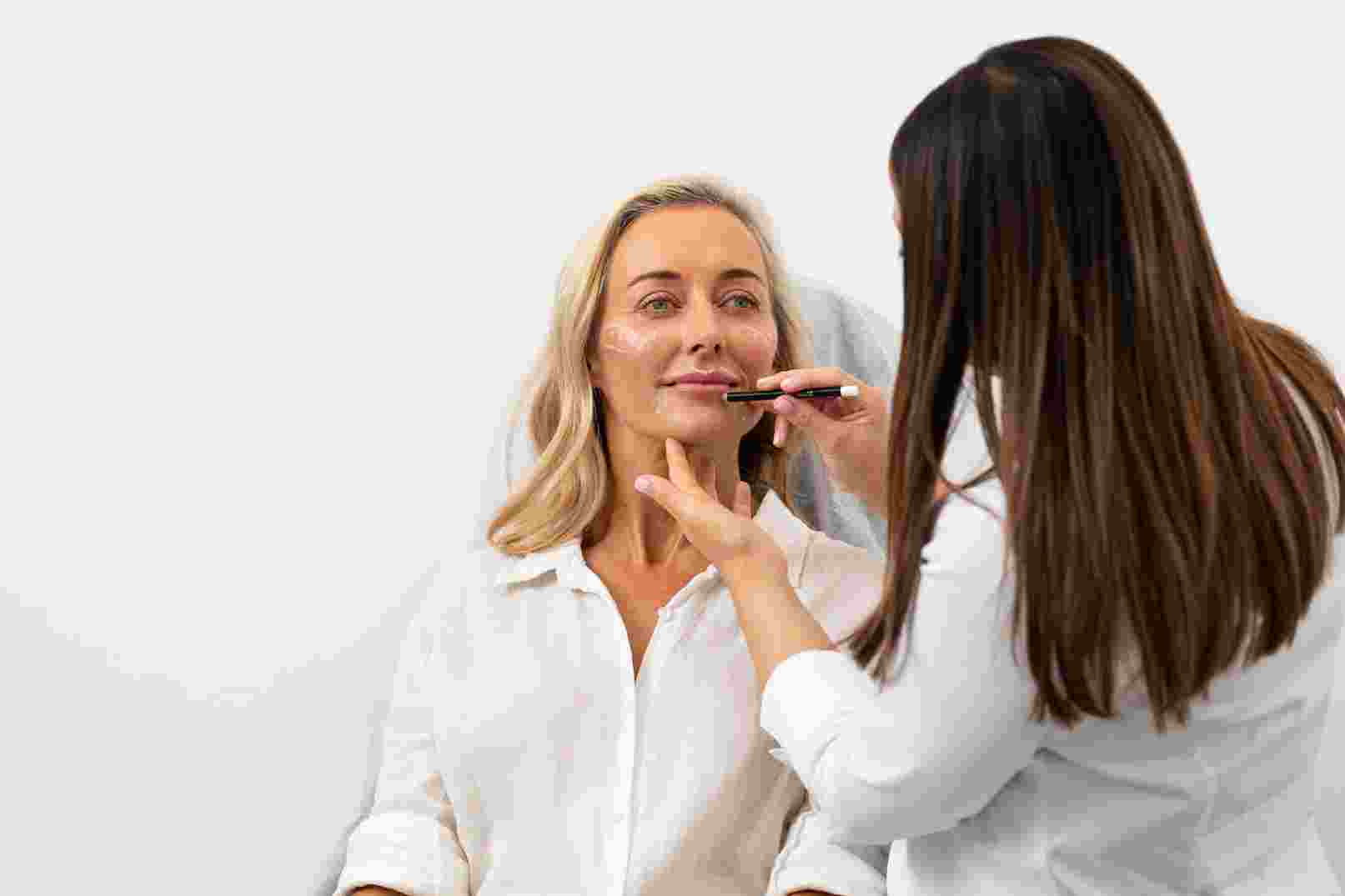 Profhilo® is injected just below the skin's surface over a recommended 2 sessions 4 weeks apart. Upon injection, it disperses quickly beneath the skin to improve hydration without any need for massage or the risk of leaving lumps or nodules. Profhilo® is absorbed within a 2 cm radius of its injection site, therefore, approximately 10 injection points in total are needed to treat the full face.
A single course of Profhilo® makes the skin glow, fine lines may disappear and you may notice smoother and tighter skin. A course of two treatments can be repeated every six months as needed to maintain the results or as recommended during your consultation.
Individual results may vary. A consultation before the first treatment is required, so please notify us of any health conditions or medical history during this appointment. This information will ensure your individual needs are assessed and that appropriate guidance is given.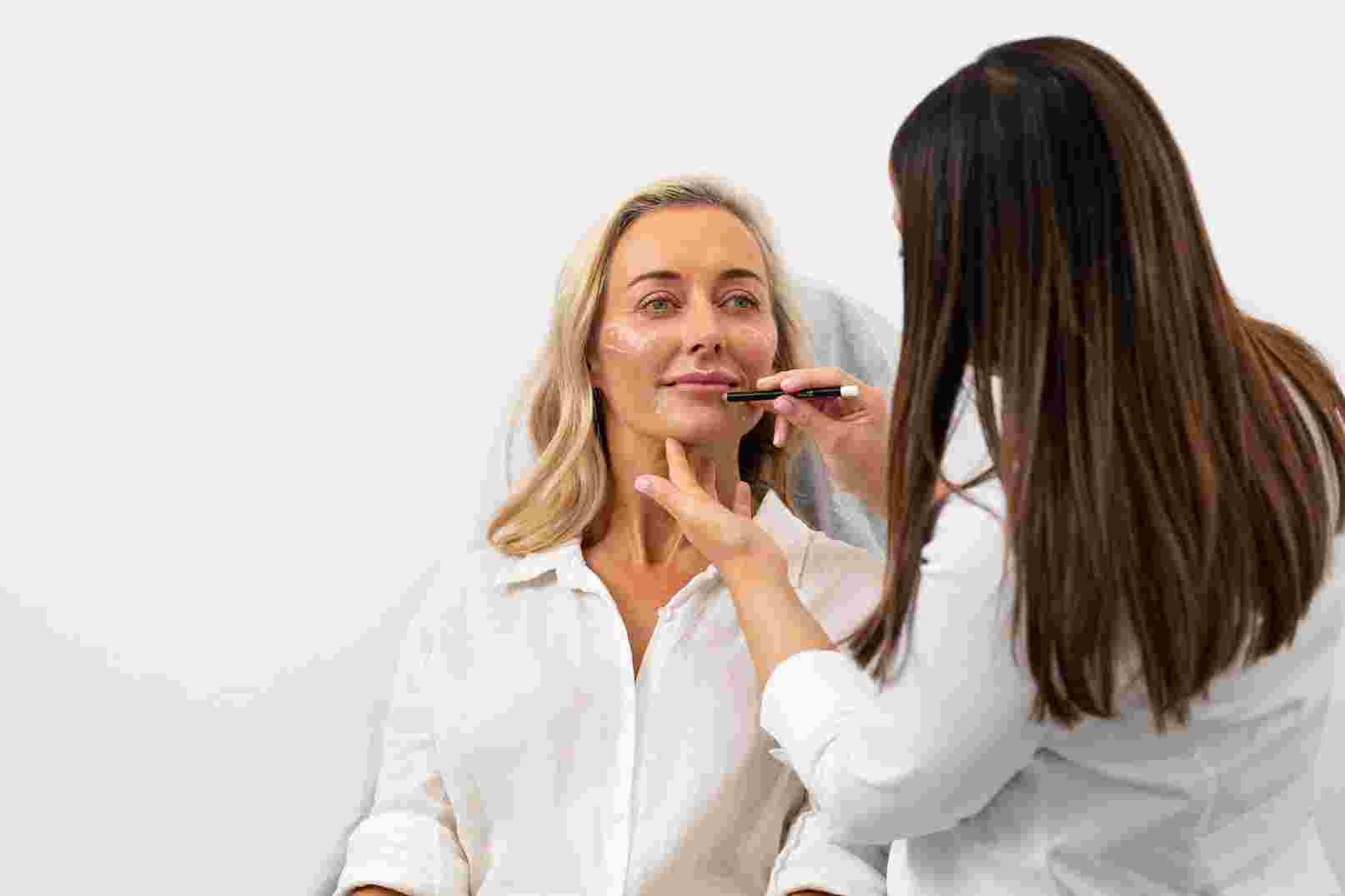 Downtime
The downtime following a Profhilo® treatment is minimal, and you should be able to return to normal 'light' daily activities immediately after your procedure. However, we recommend that you avoid physically strenuous activities and sports on the first day after the treatment, and minimise going to the sauna or having steamy baths for the first few days. You should also avoid intense sun or UV light exposure for the first few days after treatment.
Next Steps
We encourage a complimentary follow-up appointment 2 weeks post-treatment to discuss your tailored treatment results.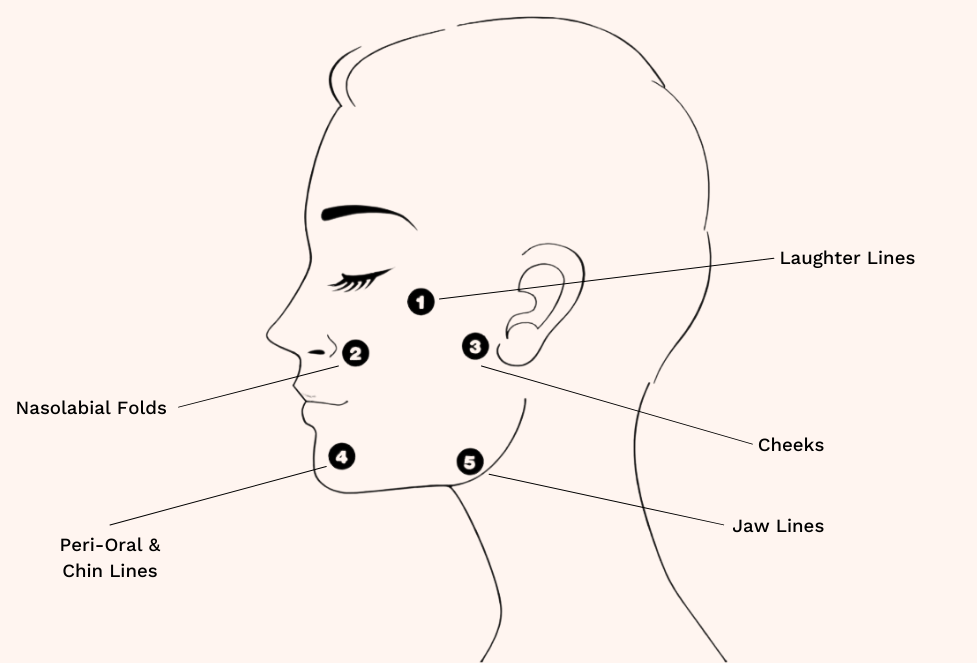 Profhilo®Treatment Areas
Each Profhilo® treatment includes injecting the collagen-boosting liquid into five key points on your face, either side of your cheeks, the nasolabial folds, laughter lines, chin and peri-oral lines, and along the jawline. Profhilo® can also be used to target sagging or wrinkled skin in the neck area.
Once the Profhilo® injections have delivered hydration to these 5 key areas, the hyaluronic acid (HA) starts to disperse evenly underneath the skin, to naturally plump, refresh and tighten the whole face.
Our Profhilo® prices and packages
Laser Clinics is the world's largest aesthetic clinic company with over 200 clinics globally and we pride ourselves in the most advanced inject training to deliver more treatments and the best results.

We recommend a complimentary consultation with one of our Registered Nurses or Doctors to advise you on the appropriate product and pricing based on your tailored needs.
BOOK A FREE CONSULTATION
PROFHILO®
---
Profhilo® 2ml (Full Face or Neck Treatment)

$850

---

Profhilo® 4ml (2 Full Face Treatments or 1 Full Face/Neck Treatment*)

$1699

---

*We recommend 2 treatments per desired area 4 weeks apart for optimum results

---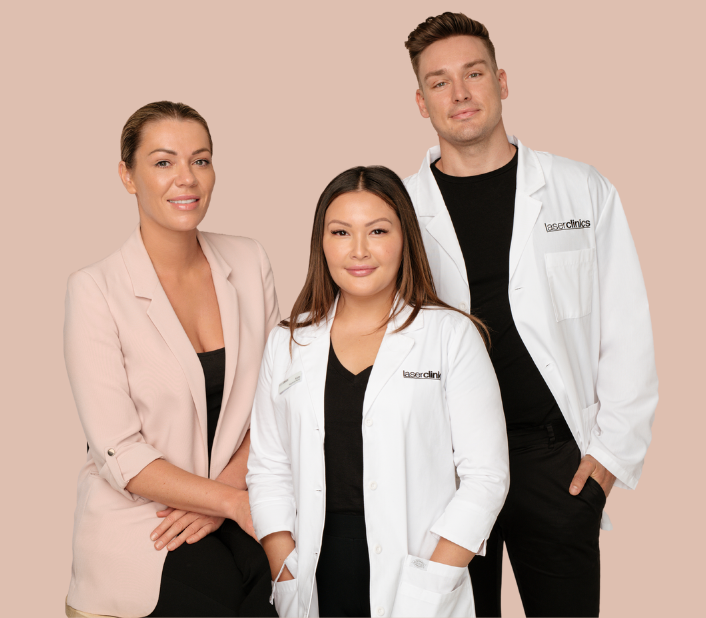 Consult with the leaders in facial aesthetics.
From Dermal Fillers to Anti-Wrinkle treatments, our experienced team is ready to create a tailored treatment plan that will deliver on your aesthetic goals.

Book in for a complimentary consultation.
BOOK NOW
Frequently Asked Questions