500+ Doctors & Registered Nurses

Over 200 clinics globally

Complimentary consultations

Skin tailored to you
Roll back the years with Skin Needling
A collagen induction therapy that reduces acne scarring, stretch marks, fine lines, pigmentation, enlarged pores, blackheads, and scarring to deliver overall skin rejuvenation.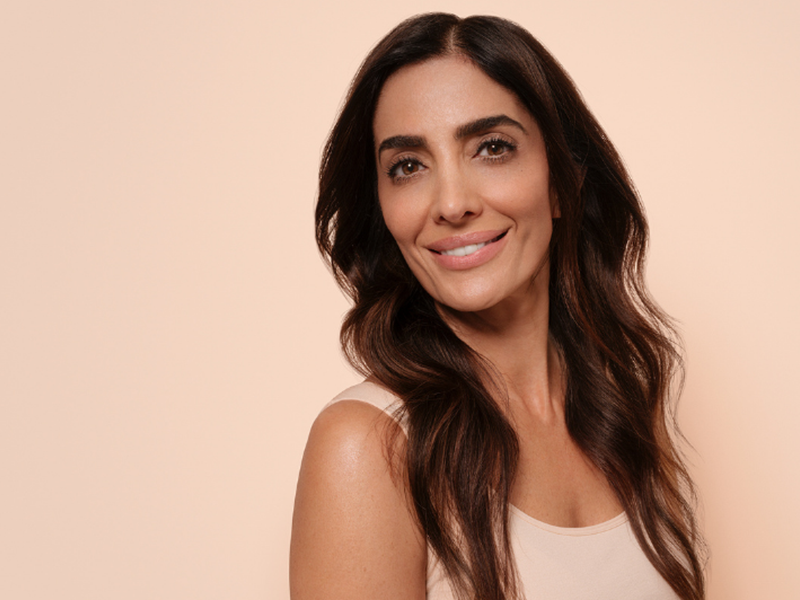 About Skin Needling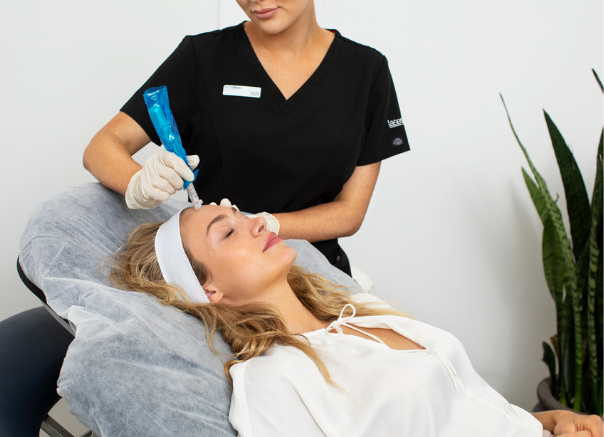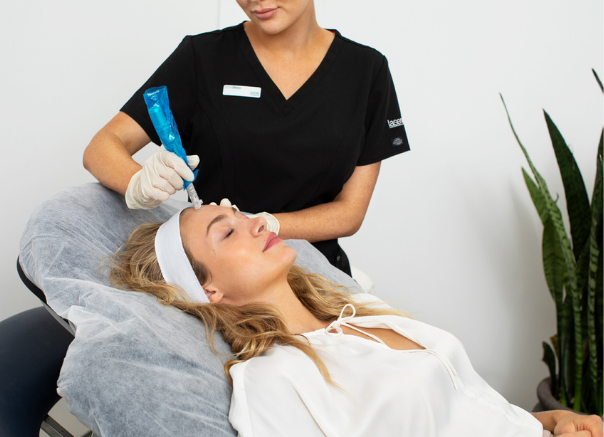 Skin Needling can be performed in two ways. Dermal Rolling, using the cosmedical DNC derma roller or Micro-Needling, using the Wireless Tri-M Pen. Your Skin Therapist will advise which option is best for you and your skin goals.
Loved by beauty authorities around the world, this treatment involves applying a small roller made of tiny needles to the surface of the skin. The roller creates tiny puncture channels that encourage an organic collagen renewal and regeneration response.
This wound healing response is what stimulates new collagen and elastin formation which then assists with plumping out fine lines, wrinkles, and acne scarring. It also reduces the appearance of pigmentation, enlarged pores, and stretch marks.
Preparation and aftercare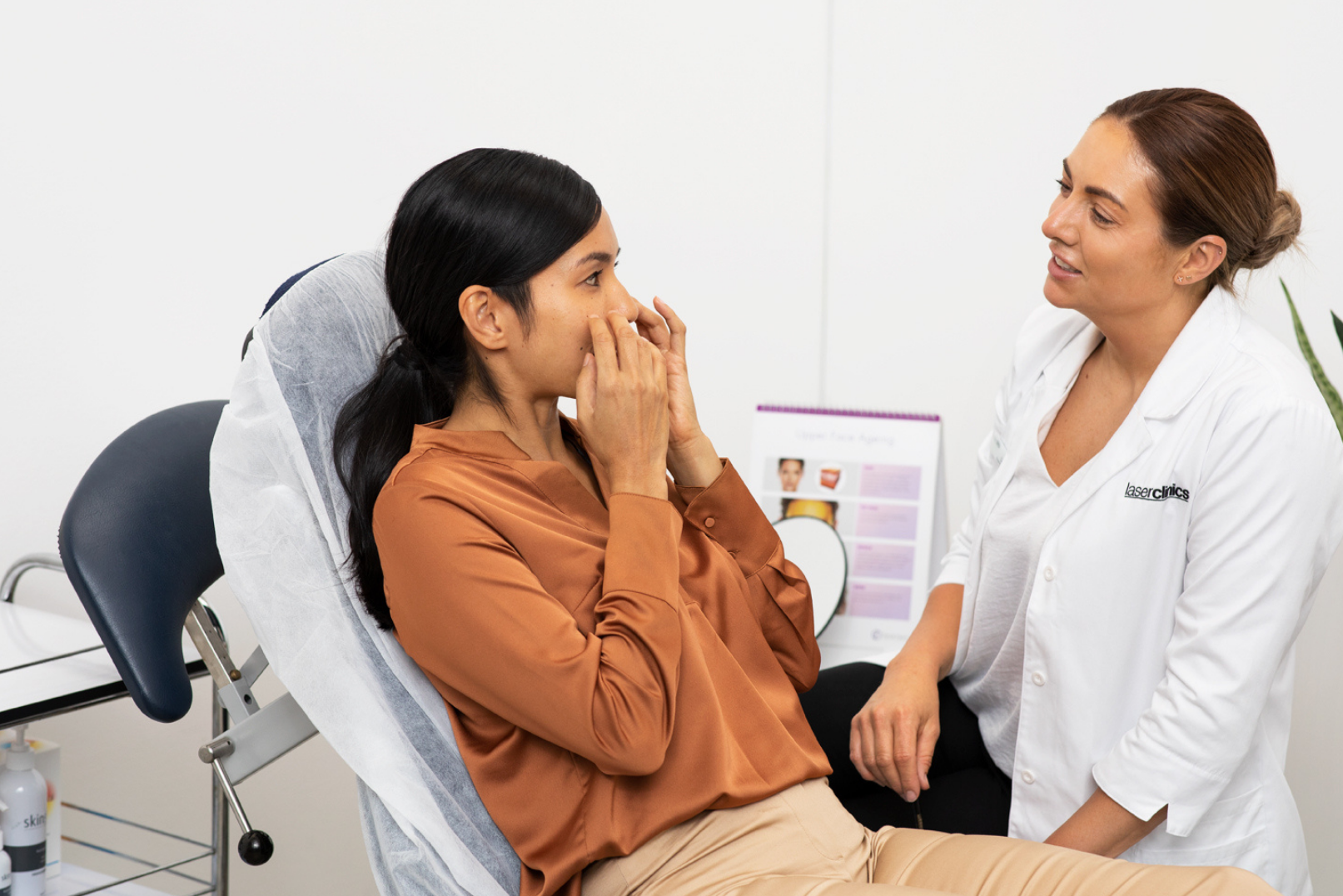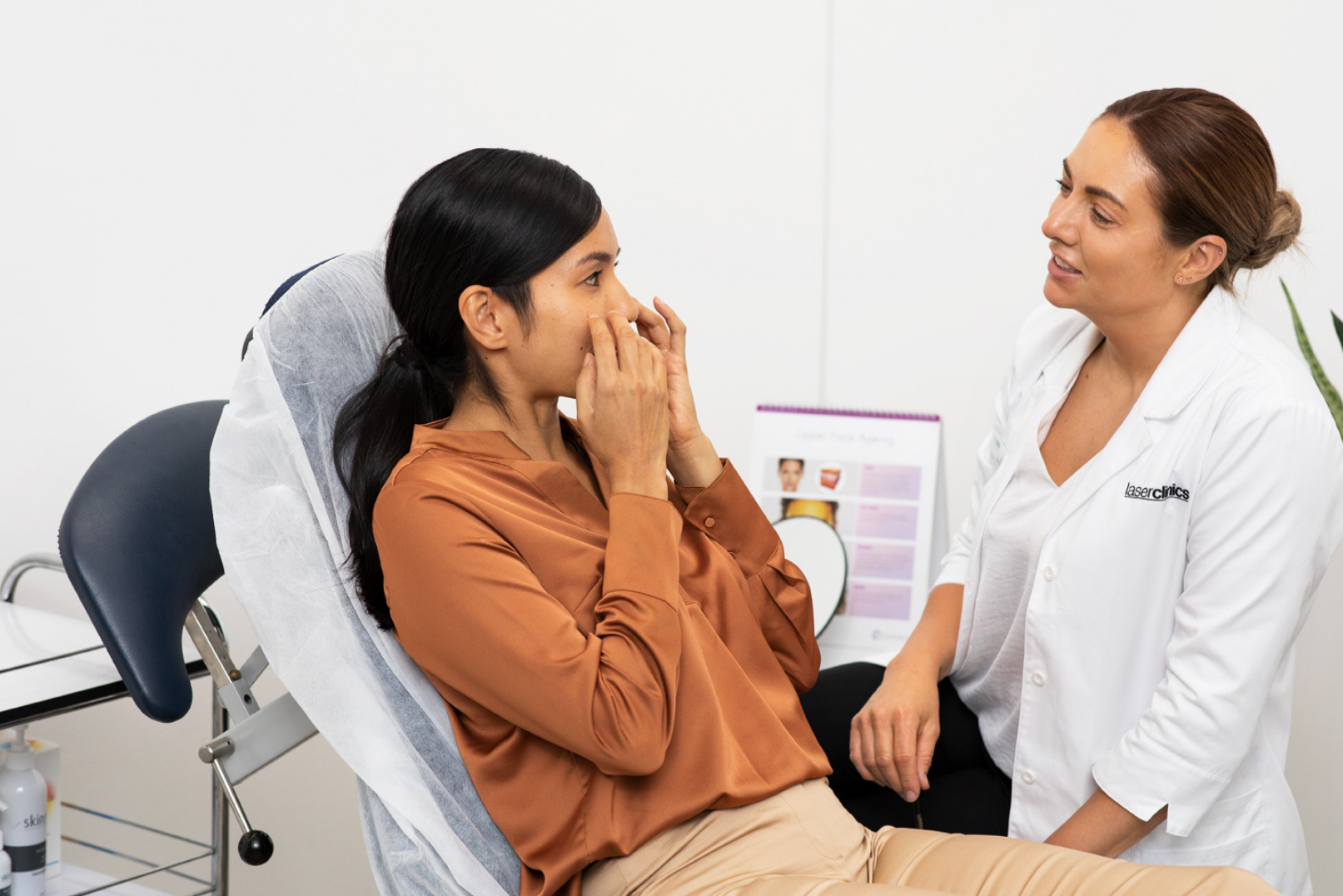 This treatment is not suitable for all skin types, clients are required to have a complimentary consultation prior to treatment to determine suitability. At your complimentary consultation, your therapist will create a tailored preparation plan based on your skin type. Adhering to your preparation plan is key to achieving optimum results from your Skin Needling treatment.
2 weeks prior to treatment:
Avoid Laser Hair Removal, waxing, depilatory creams, and IPL treatments on the face
Avoid Cosmetic Grade Peels
Avoid Cosmetic Injectables
Avoid sun exposure, always wear SPF
For clients prone to hyperpigmentation, we advise you to prep the skin with a melanin inhibitor such as the Skinstitut™ Even Blend serum, this includes all skin types capable of producing melanin. This will help reduce the risk of hyperpigmentation after the treatment.
1 week prior to treatment:
Avoid exfoliators, acids, and any retinol or vitamin A-based products.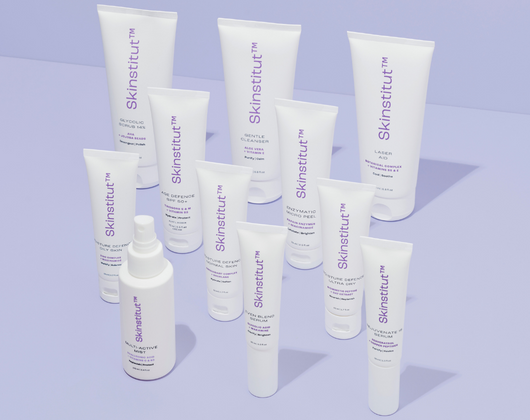 Any redness and irritation will subside within 3-4 hours. For the first 48 hours, avoid excessive sun exposure, hot showers, and saunas, strenuous exercise.
Avoid swimming or strenuous exercises at least for the next 24-48 hours.

Use correct aftercare including gentle hydrating products such as the Skinstitut™ Gentle Cleanser, Normal Moisturiser, Rejuvenate 15 serum (contains copper peptides which can help accelerate wound healing).

Avoid active/exfoliating products for the next 5-7 days after the treatment.

Don't pull or pick any loose skin after the treatment.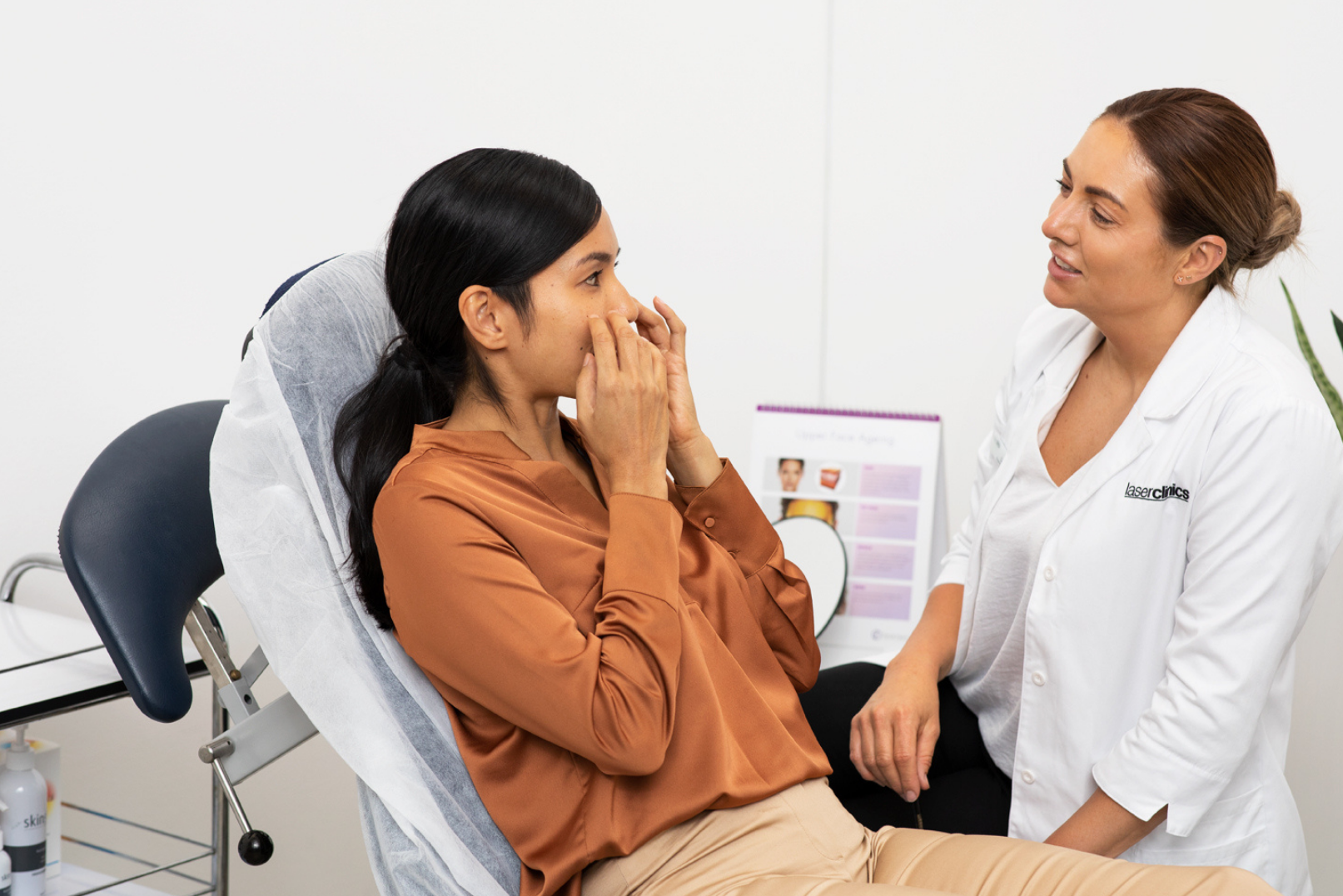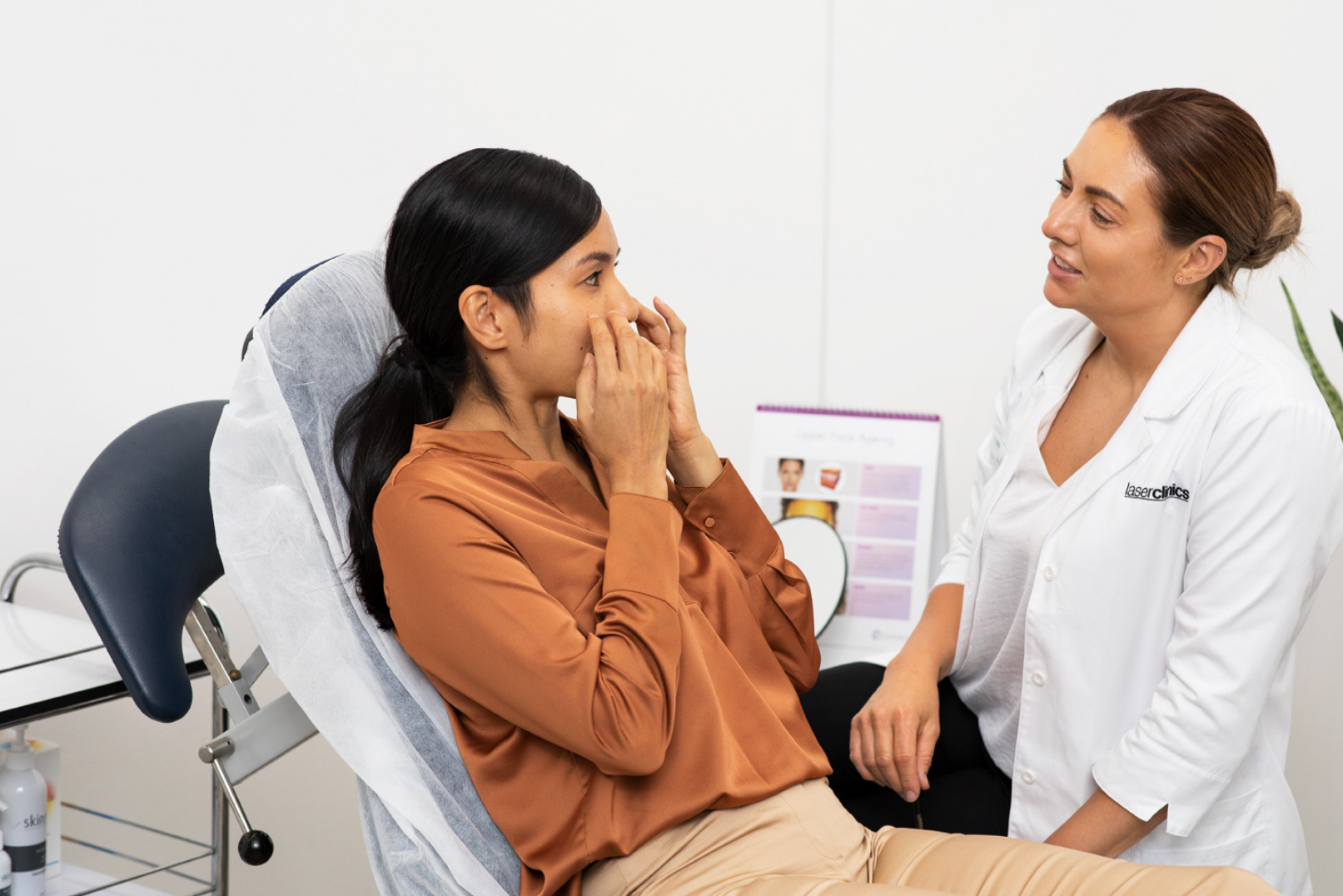 For optimum results, we recommend a total course of 4-6 treatments with each treatment spaced monthly.
Top tip:
Team Skin Needling with Yellow LED Light Therapy to accelerate the healing process. By adding the Yellow LED Light Therapy treatment to your Skin Needling session, you will energise the cells so they function at full potential. This further stimulates the production of collagen and elastin and leaves the skin more radiant and youthful.
The mineral-rich Skinstitut™ Rejuvenate Serum is a perfect product to help maintain results. It is designed to accelerate skin renewal and increase skin firmness and elasticity.
To learn more about the Skinstitut™ range and why it is the #1 choice for at-home care to support, soothe, and heal post-treatment skin, click HERE.
Skin Needling Prices
Complimentary consultations may be required for new customers with some treatments.
If you are a new client to a treatment, please 'Book a Complimentary Consultation' prior to purchase.
Safety & Technology
Using advanced technology and high-performance cosmeceutical skincare products our team highly-skilled team of Therapists is experienced in delivering best-in-class results.
Experienced Team
Our highly-skilled and experienced team of Therapists are trained in the latest technology and operate the safest machinery.
Real Results
Whatever your skin concern, we have the experience, knowledge, and professional Skin Treatments to deliver the best results tailored to your skin goals.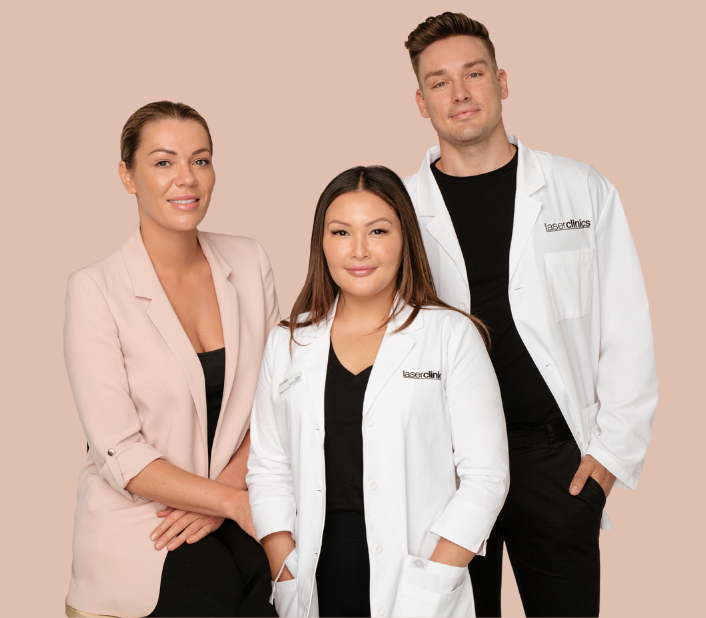 Book in a complimentary consultation
Get that glow. Professional Skin Treatments, tailored to you.
Our highly-trained team of Therapists can help identify your concerns and tailor a treatment plan based on your skin goals.
BOOK NOW
Frequently Asked Questions