500+ Doctors & Registered Nurses

Over 200 clinics globally

Complimentary consultations

Skin tailored to you
Not all scars are permanent
Even your skin tone and reduce the appearance of acne scars.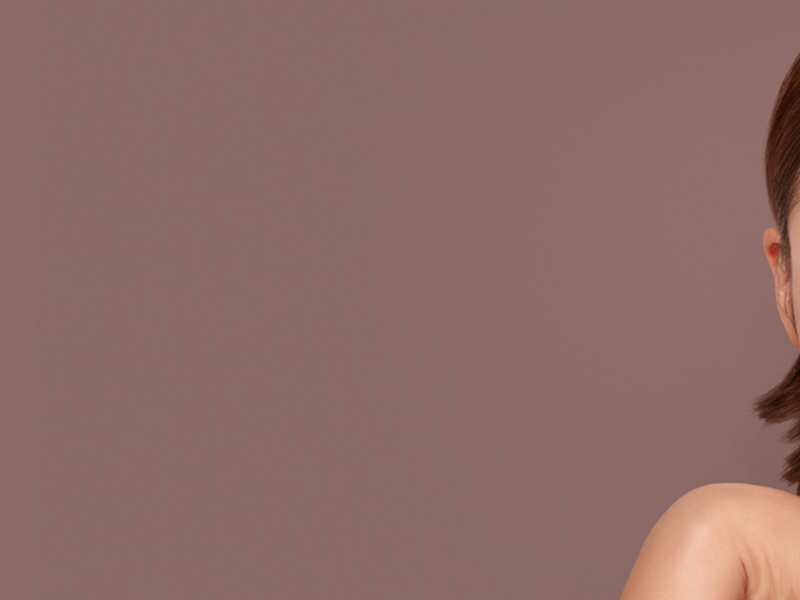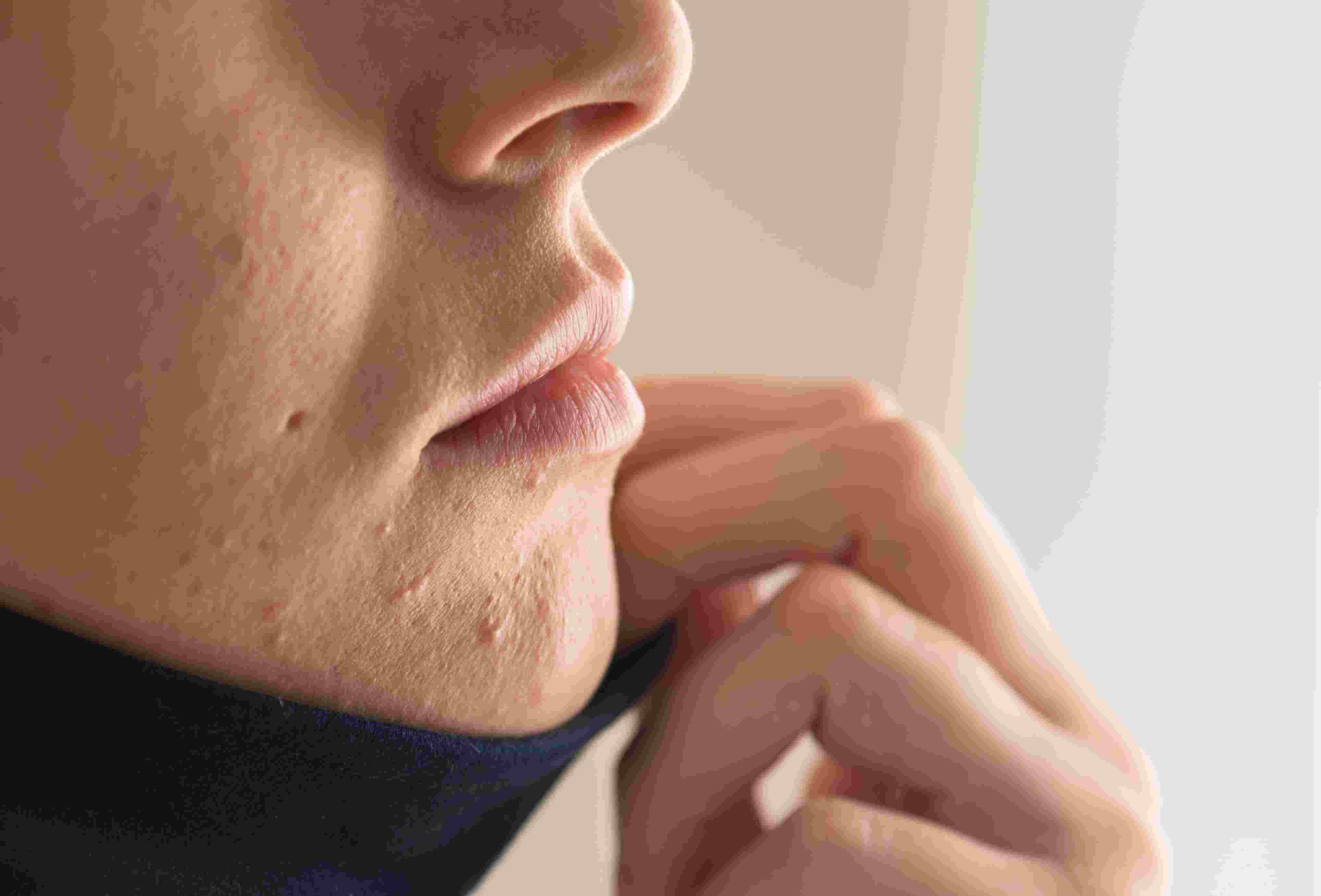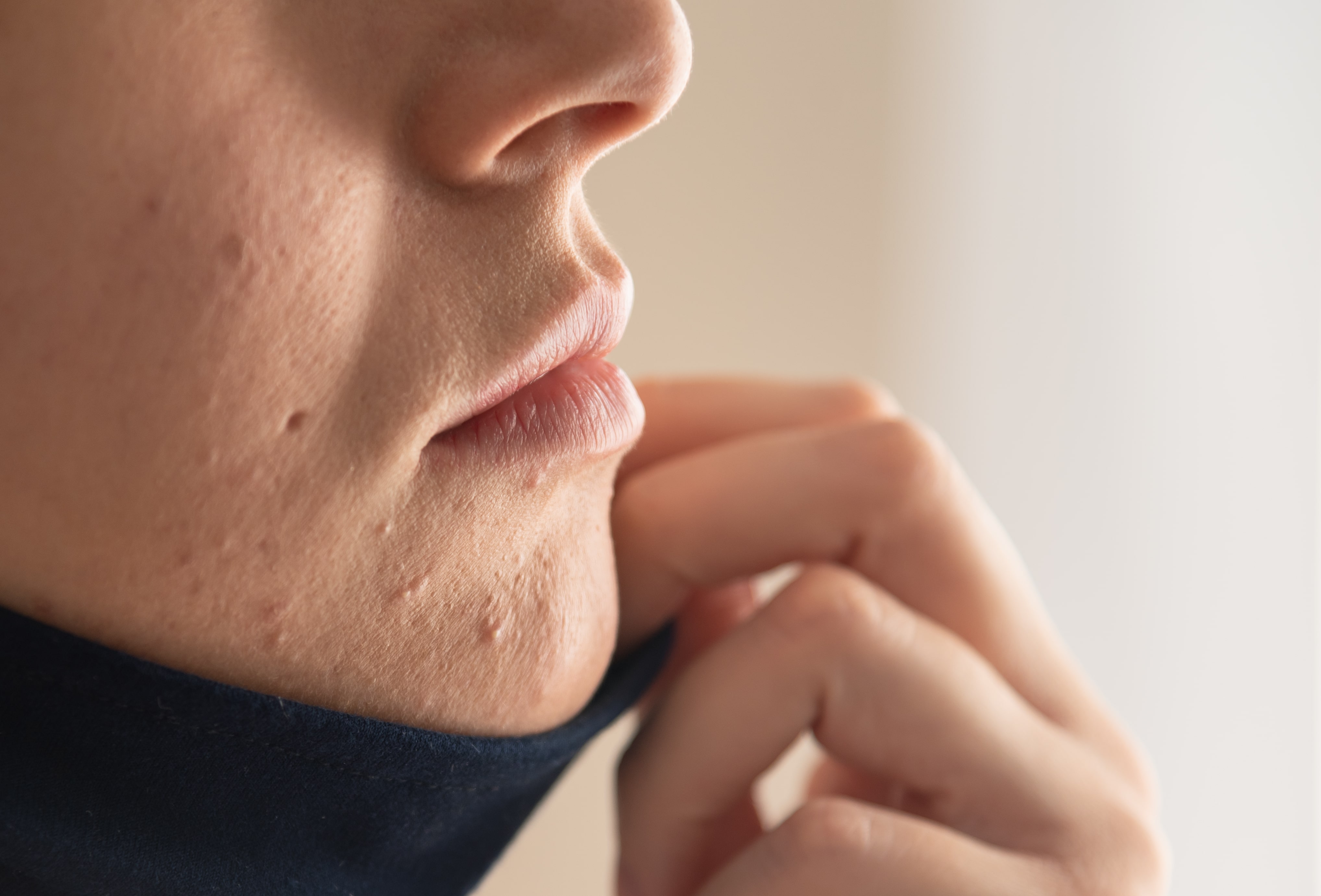 About Acne Scarring
If you have or had moderate to severe acne, there can be a lot of damage to the surface and the underlying layers of the skin. This can leave you with flat, discoloured acne scars or other types of scarring like pitted or indented skin. Don't be discouraged by acne scarring. With a combination of treatments, our experienced team can help visibly reduce the appearance of scars.
RECOMMENDED TREATMENTS
Recommended Treatments
We have tailored treatment options that will rejuvenate the supportive components of your skin to help firm and plump it.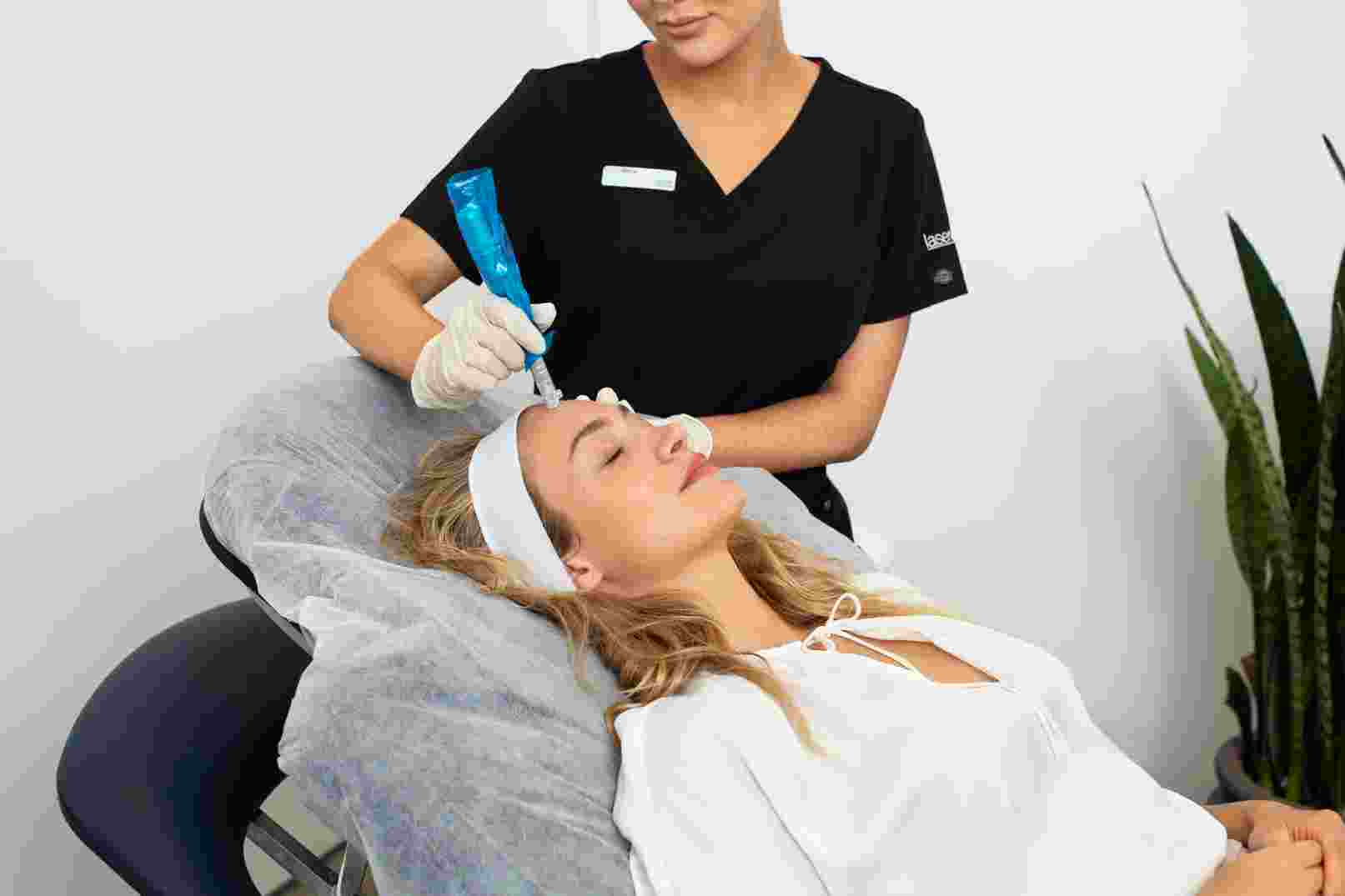 Discomfort

• • • • •

Downtime

Minimal

Pair With
A collagen induction therapy that reduces acne scarring, stretch marks, fine lines, pigmentation, enlarged pores, blackheads, and scarring to deliver overall skin rejuvenation.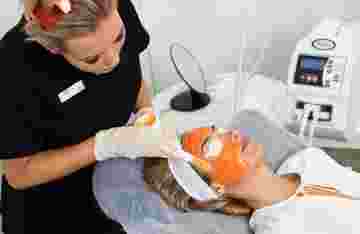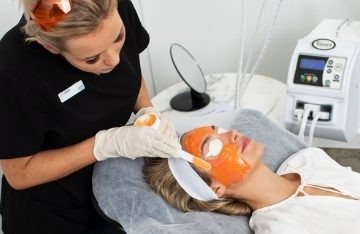 Discomfort

• • • • •

Downtime

Minimal

Pair With
Kleresca® is a scientifically proven technology. Our treatments reduce inflammation, increase the build-up of collagen and normalise cellular activity with high safety and efficacy.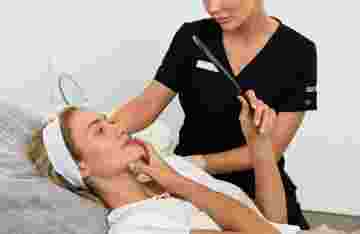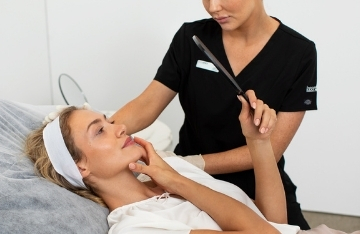 Discomfort

• • • • •

Downtime

Minimal

Pair With
Cosmetic Grade Peels re-surface the very top layers of the skin and ensure your skin is left feeling lighter and brighter.


Safety & Technology
Using advanced technology and high-performance cosmeceutical skincare products our team highly-skilled team of Therapists is experienced in delivering best-in-class results.
Experienced Team
Our highly-skilled and experienced team of Therapists are trained in the latest technology and operate the safest machinery.
Real Results
Whatever your skin concern, we have the experience, knowledge, and professional Skin Treatments to deliver the best results tailored to your skin goals.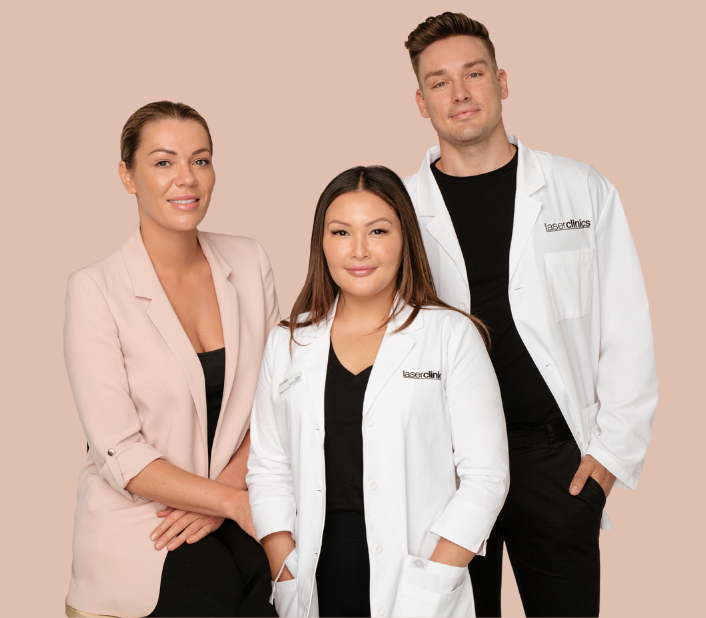 Book in a complimentary consultation
Get that glow. Professional Skin Treatments, tailored to you.
Our highly-trained team of Therapists can help identify your concerns and tailor a treatment plan based on your skin goals.
BOOK NOW