500+ Doctors & Registered Nurses

Over 200 clinics globally

Complimentary consultations

Skin tailored to you
Boost hydration for smooth skin
Hydrate, polish, and deeply exfoliate your rough, dry skin.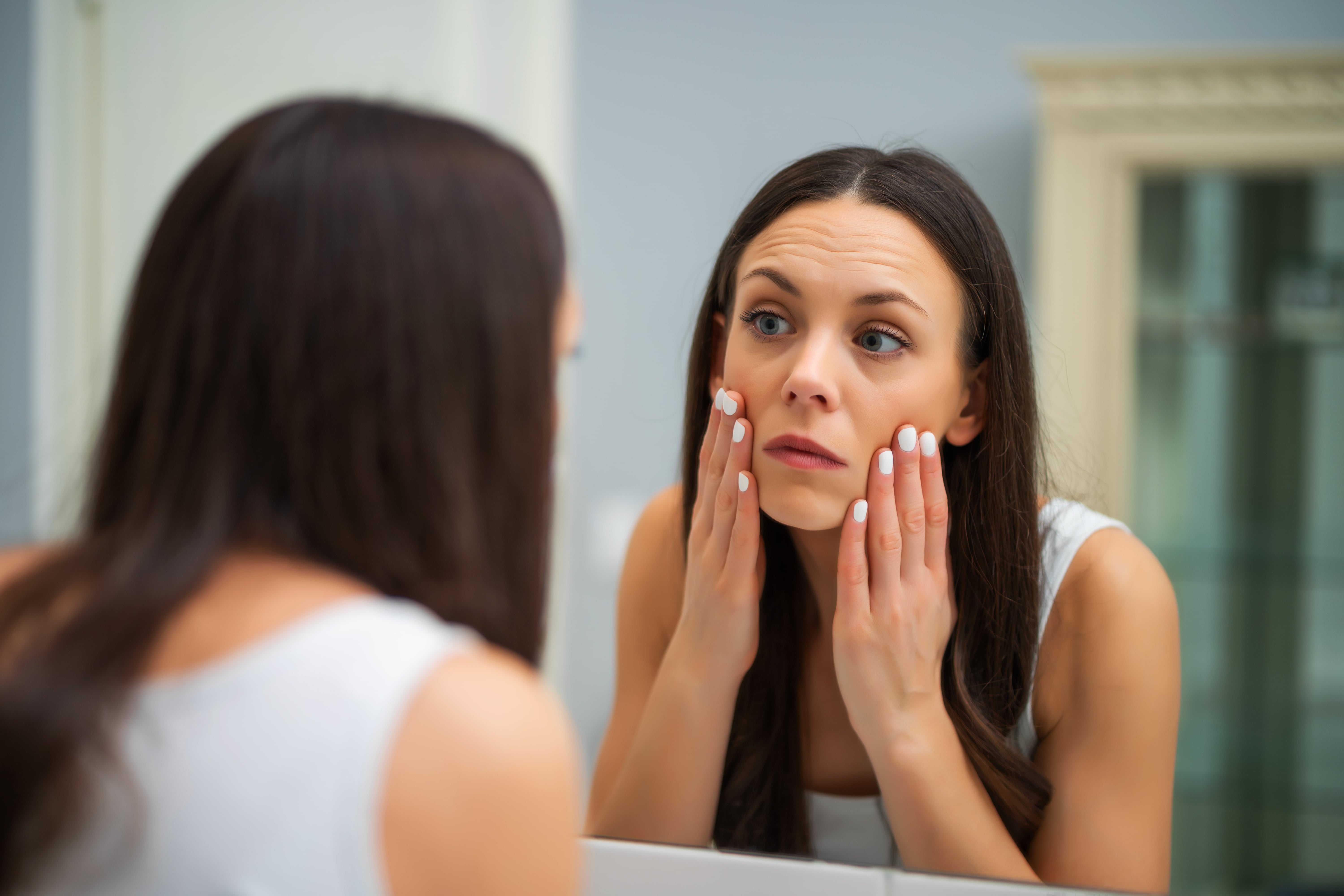 About Rough Dry Skin
Dry skin is a skin type that often appears flakey, tight, feels rough, and may be itchy. Dry skin occurs when the skin doesn't retain sufficient moisture. This can happen as a result of frequent showers, use of harsh soaps, ageing, or certain medical conditions. And for those in colder climates, it can stem from the cold, dry winter air.
RECOMMENDED TREATMENTS
Recommended Treatments
Dry skin is often temporary and most common in winter. We can help you achieve fresh skin all year round.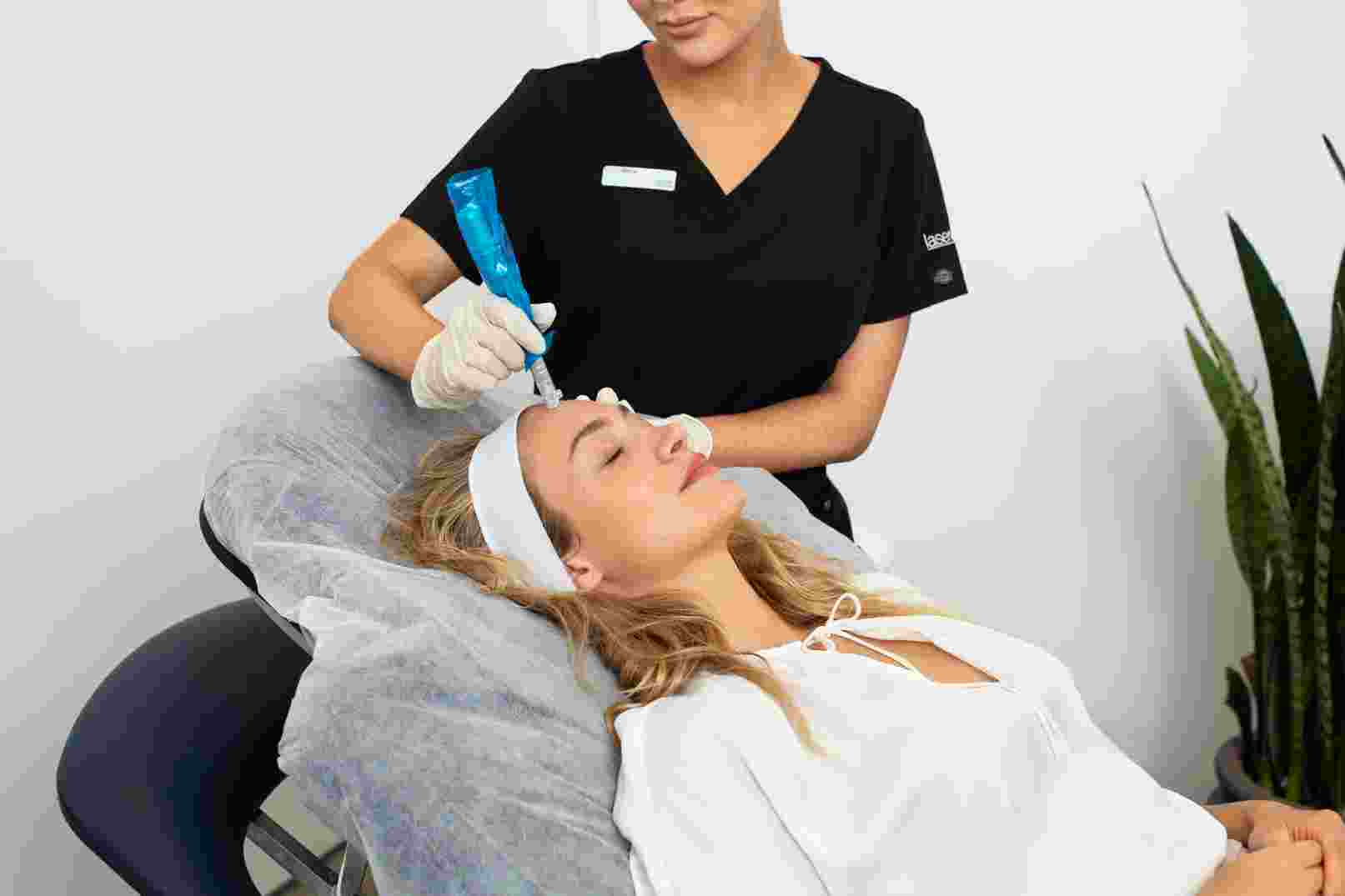 Discomfort

• • • • •

Downtime

Minimal

Pair With
A collagen induction therapy that reduces acne scarring, stretch marks, fine lines, pigmentation, enlarged pores, blackheads, and scarring to deliver overall skin rejuvenation.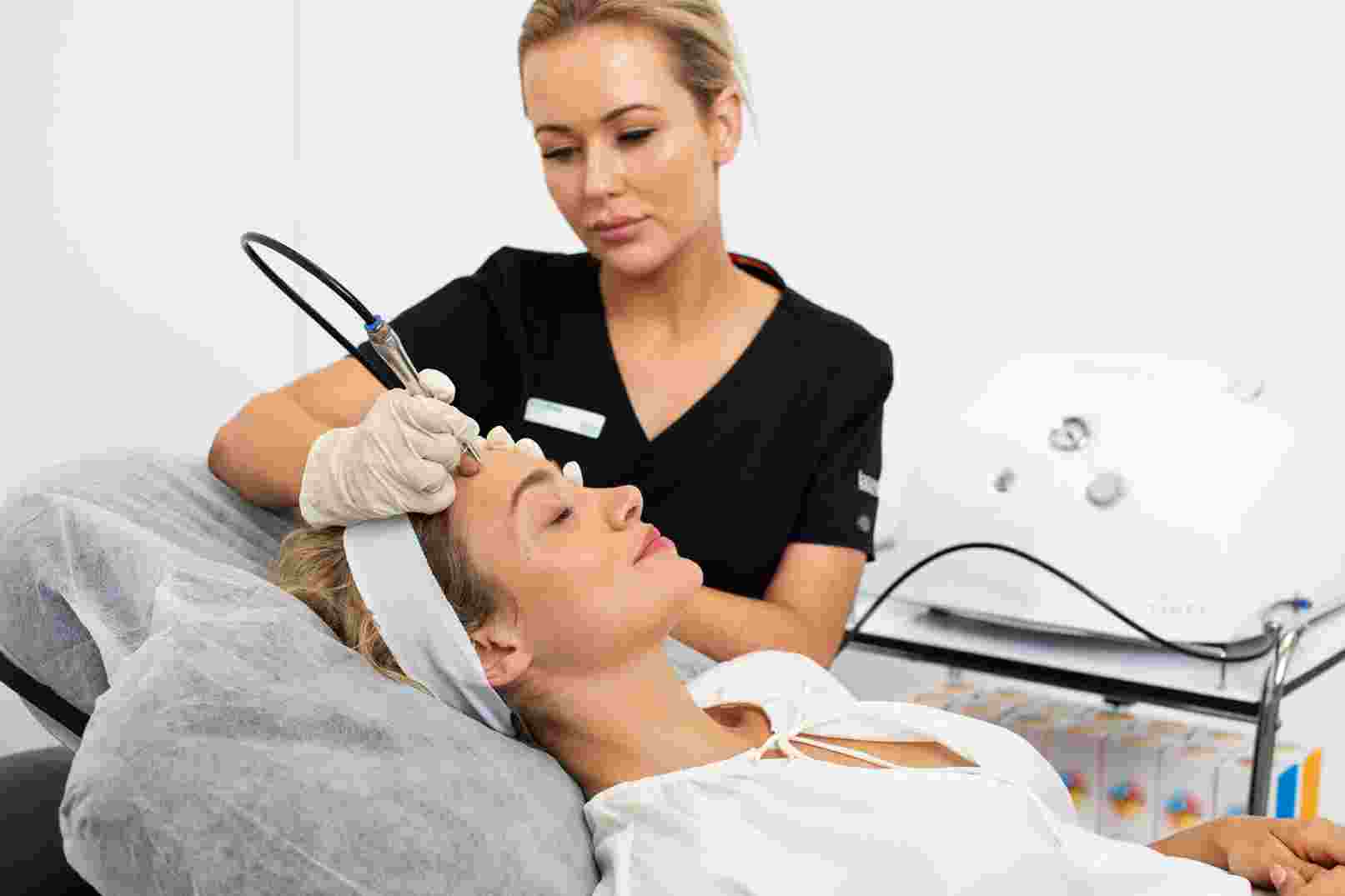 Discomfort

• • • • •

Downtime

None

Pair With
Completely tailored to you, our Microdermabrasion gently exfoliates and removes dead skin cells, stimulating blood flow and leaving your skin refreshed and glowing.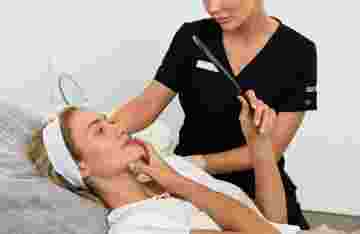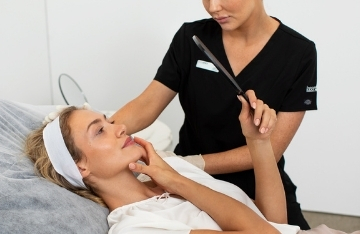 Discomfort

• • • • •

Downtime

Minimal

Pair With
Cosmetic Grade Peels re-surface the very top layers of the skin and ensure your skin is left feeling lighter and brighter.


Safety & Technology
Using advanced technology and high-performance cosmeceutical skincare products our team highly-skilled team of Therapists is experienced in delivering best-in-class results.
Experienced Team
Our highly-skilled and experienced team of Therapists are trained in the latest technology and operate the safest machinery.
Real Results
Whatever your skin concern, we have the experience, knowledge, and professional Skin Treatments to deliver the best results tailored to your skin goals.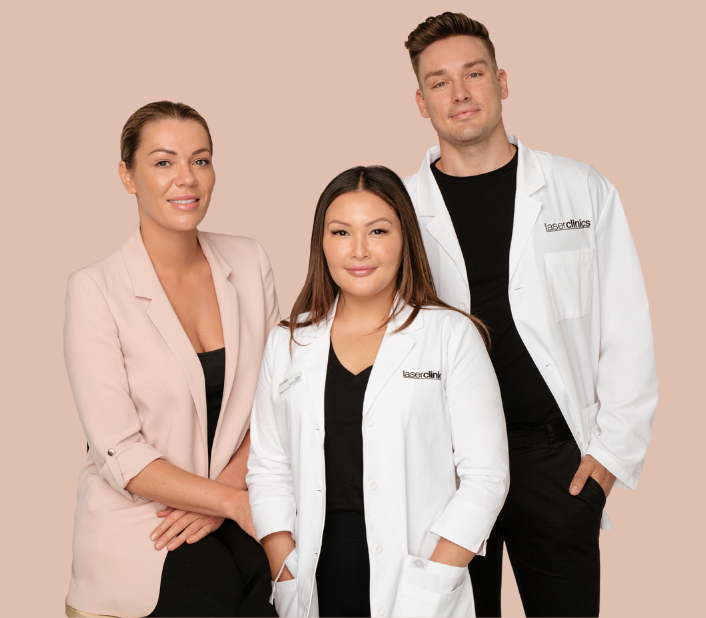 Book in a complimentary consultation
Get that glow. Professional Skin Treatments, tailored to you.
Our highly-trained team of Therapists can help identify your concerns and tailor a treatment plan based on your skin goals.
BOOK NOW