500+ Doctors & Registered Nurses

Over 200 clinics globally

Complimentary consultations

Skin tailored to you
Clearing the way to skin confidence
Explore our range of treatments that will get you on your way to clearer skin.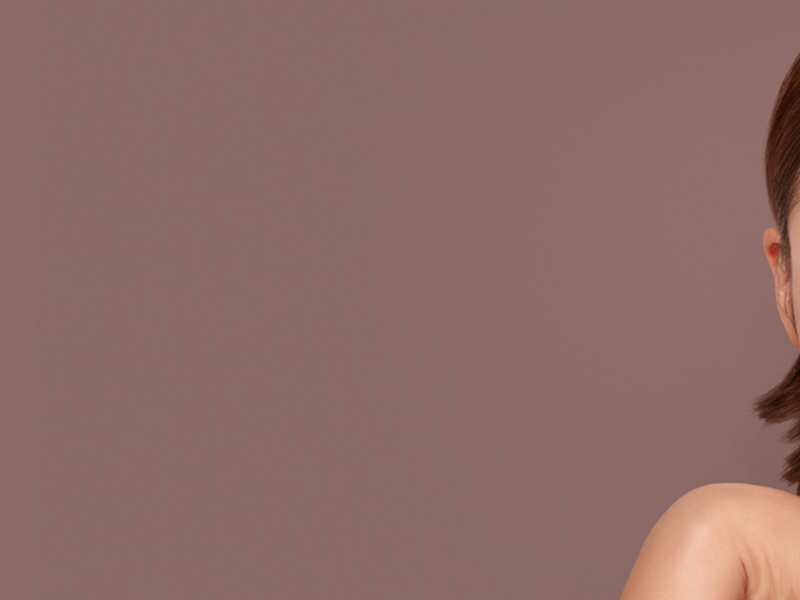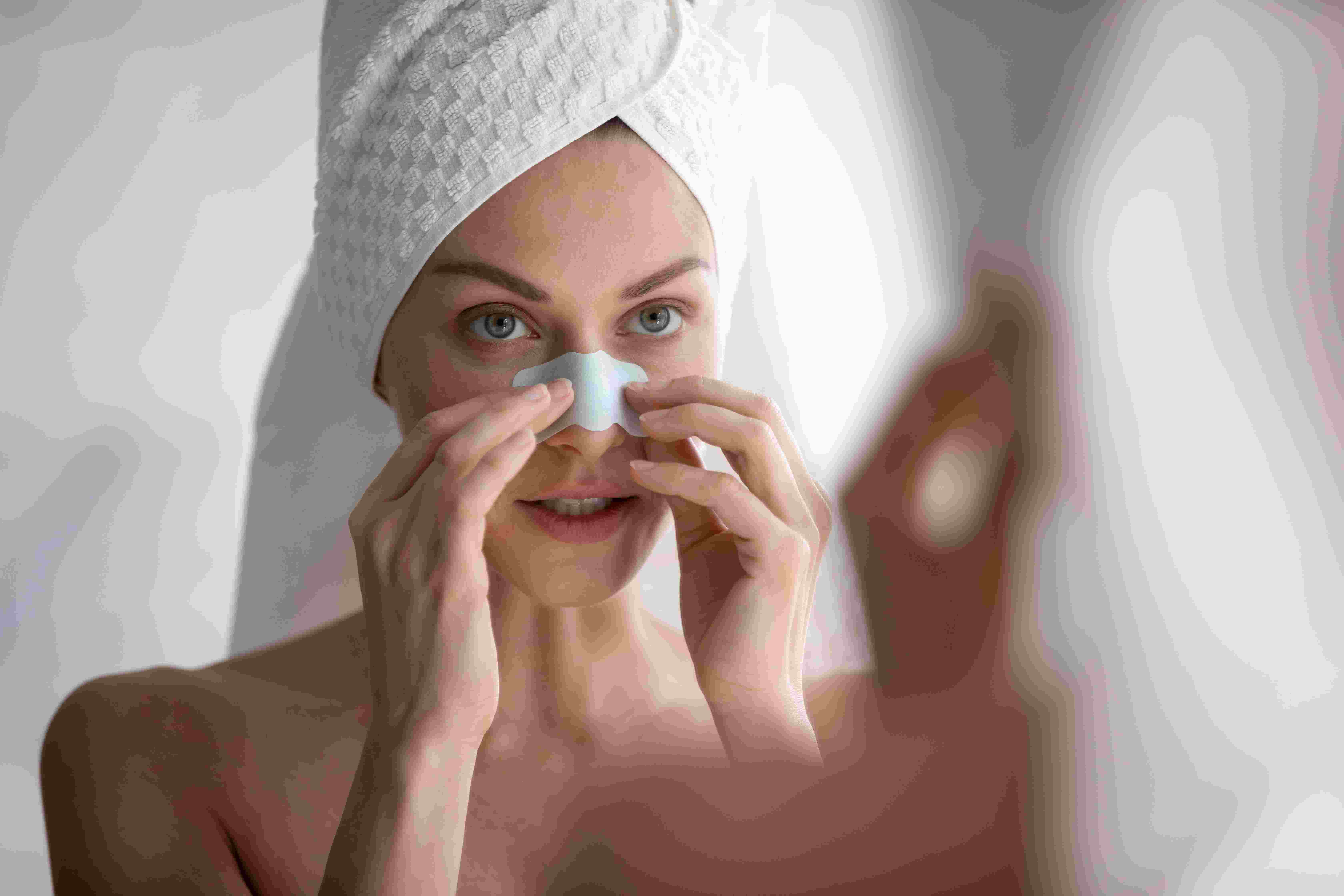 About Blackheads
Blackheads are small bumps that appear on your skin due to clogged hair follicles. Dead skin cells and oils collect in the opening, producing a bump called a comedone. If the skin over the bump stays closed, it's called a whitehead. If the skin opens, exposure to the air makes it look black, and a blackhead forms. Blackheads and whiteheads are mild types of acne that usually form on the face, but they can also appear on the body.
RECOMMENDED TREATMENTS
Recommended Treatments
We have a range of professional Skin Treatments to effectively combat blackheads and breakouts, no matter your budget.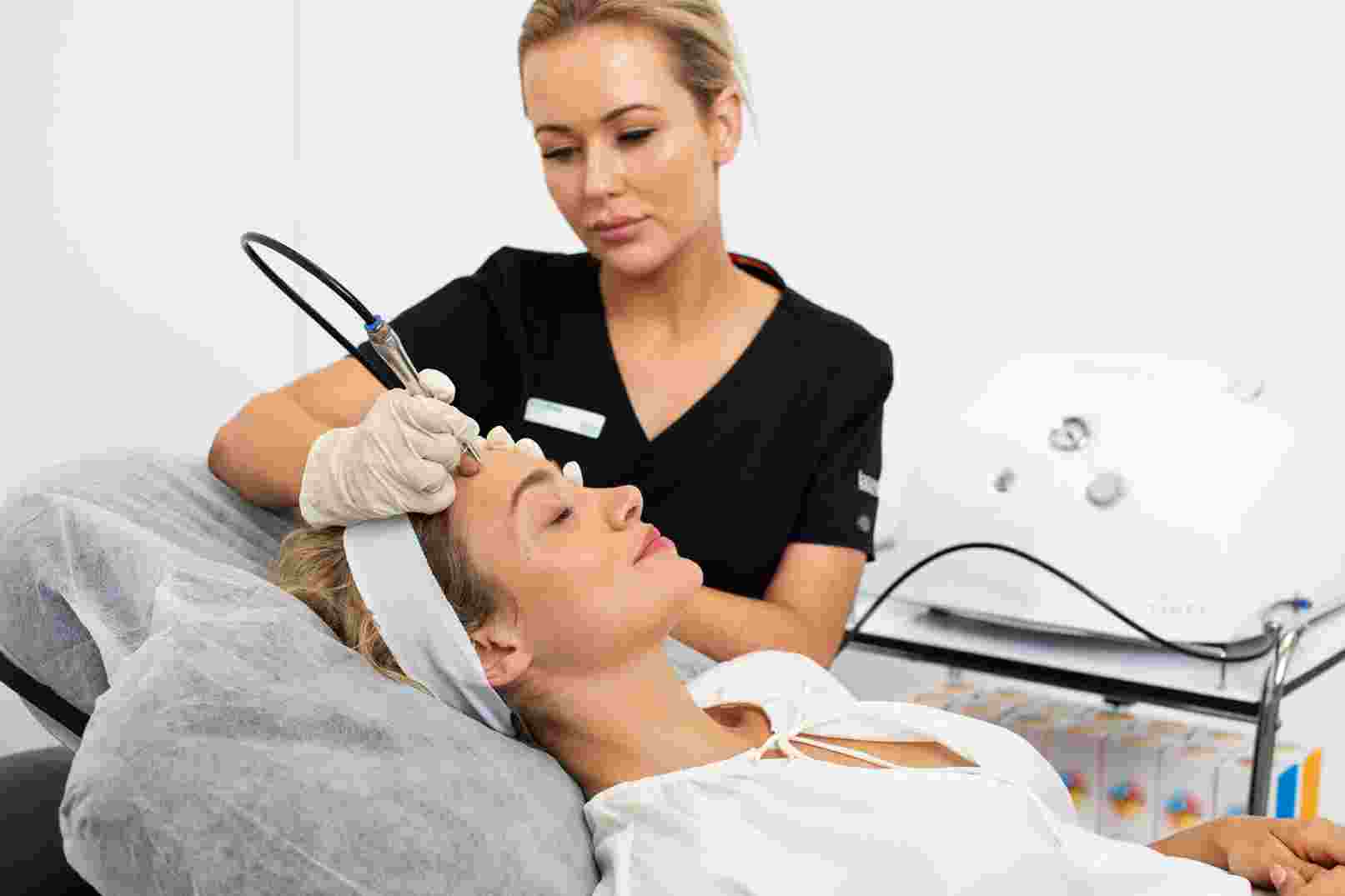 Discomfort

• • • • •

Downtime

None

Pair With
Completely tailored to you, our Microdermabrasion gently exfoliates and removes dead skin cells, stimulating blood flow and leaving your skin refreshed and glowing.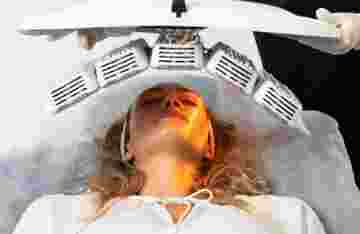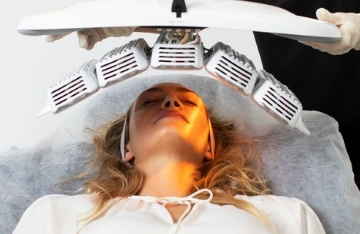 Discomfort

• • • • •

Downtime

None

Pair With
Professional-grade LED Light Therapy offers total skin rejuvenation, reduces acne breakouts, redness, inflammation, fine lines, and wrinkles, post-inflammatory scarring, and Rosacea.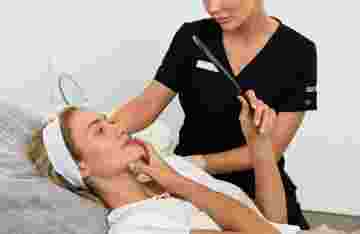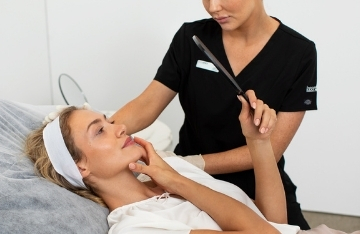 Discomfort

• • • • •

Downtime

Minimal

Pair With
Cosmetic Grade Peels re-surface the very top layers of the skin and ensure your skin is left feeling lighter and brighter.


Safety & Technology
Using advanced technology and high-performance cosmeceutical skincare products our team highly-skilled team of Therapists is experienced in delivering best-in-class results.
Experienced Team
Our highly-skilled and experienced team of Therapists are trained in the latest technology and operate the safest machinery.
Real Results
Whatever your skin concern, we have the experience, knowledge, and professional Skin Treatments to deliver the best results tailored to your skin goals.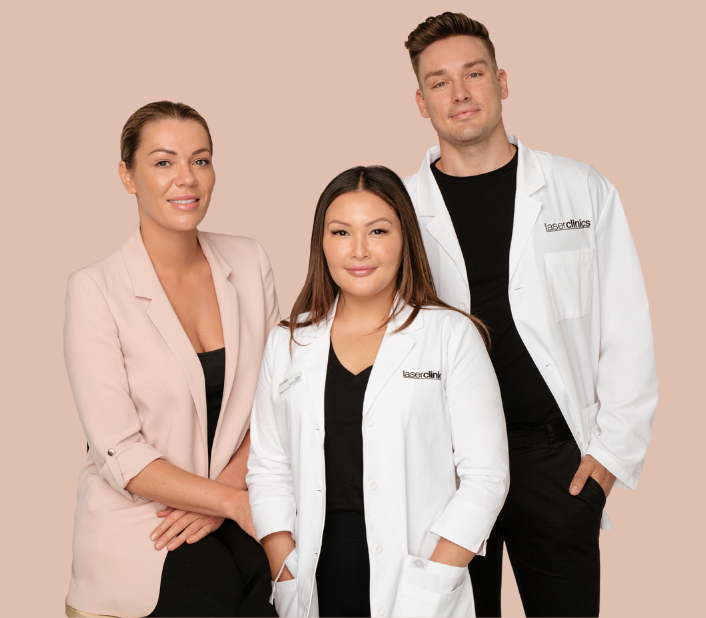 Book in a complimentary consultation
Get that glow. Professional Skin Treatments, tailored to you.
Our highly-trained team of Therapists can help identify your concerns and tailor a treatment plan based on your skin goals.
BOOK NOW