500+ Doctors & Registered Nurses

Over 200 clinics globally

Complimentary consultations

Skin tailored to you
Get an instant glow
Our tailored Microdermabrasion treatments gently exfoliates and removes dead skin cells, stimulating blood flow and leaving your skin refreshed and glowing.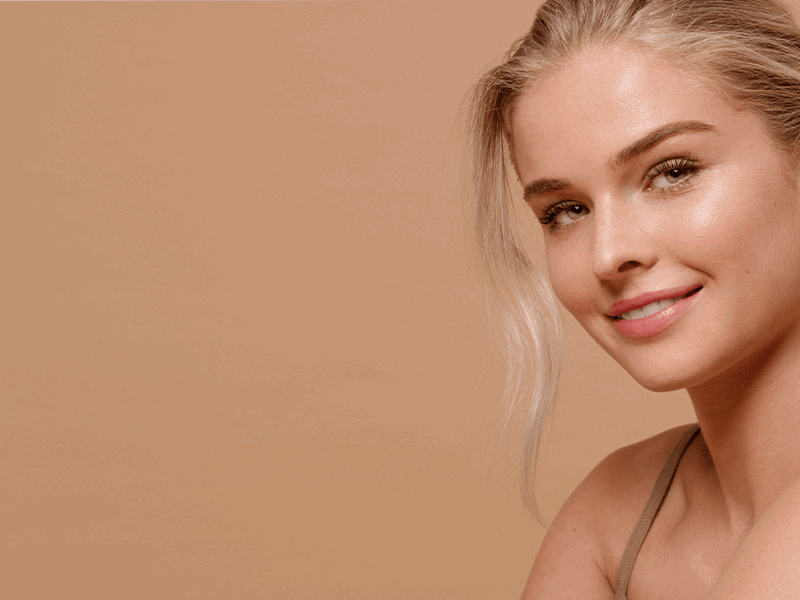 About Microdermabrasion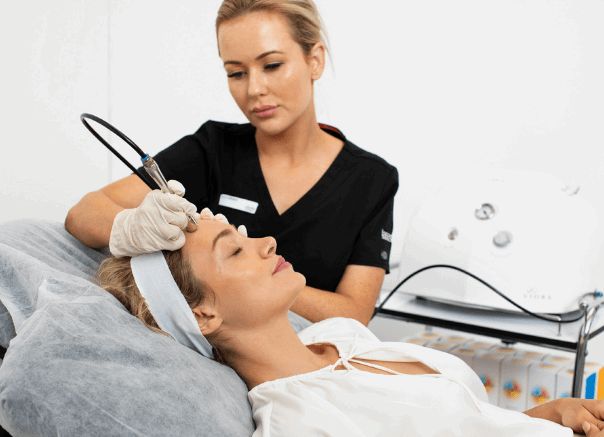 All skin requires conditioning treatments to encourage optimal cell renewal. Our 5-Step Custom Microdermabrasion is our entry-level professional skin treatment that provides gentle exfoliation to remove dead skin cells and encourage cell turnover. We tailor each step to target your individual skin concerns. At your complimentary consultation, your highly-skilled Skin Therapist will create a treatment plan and advise what is best suited to achieving your skin goals.
Our 5-Step Custom Microdermabrasion targets the epidermis which is made up of dead skin cells and is the layer of skin closest to the surface. By buffing away the uppermost layer, we break down the barrier that often prevents your current skincare products from properly absorbing into the lower dermis.
The skin's upper layer is also home to blemishes, fine lines, and wrinkles so our Microdermabrasion works to rejuvenate and alleviate the visible signs of congestion. With no down-time, Microdermabrasion is a perfect lunch-time treatment, leaving your skin looking and feeling its best.
Preparation and aftercare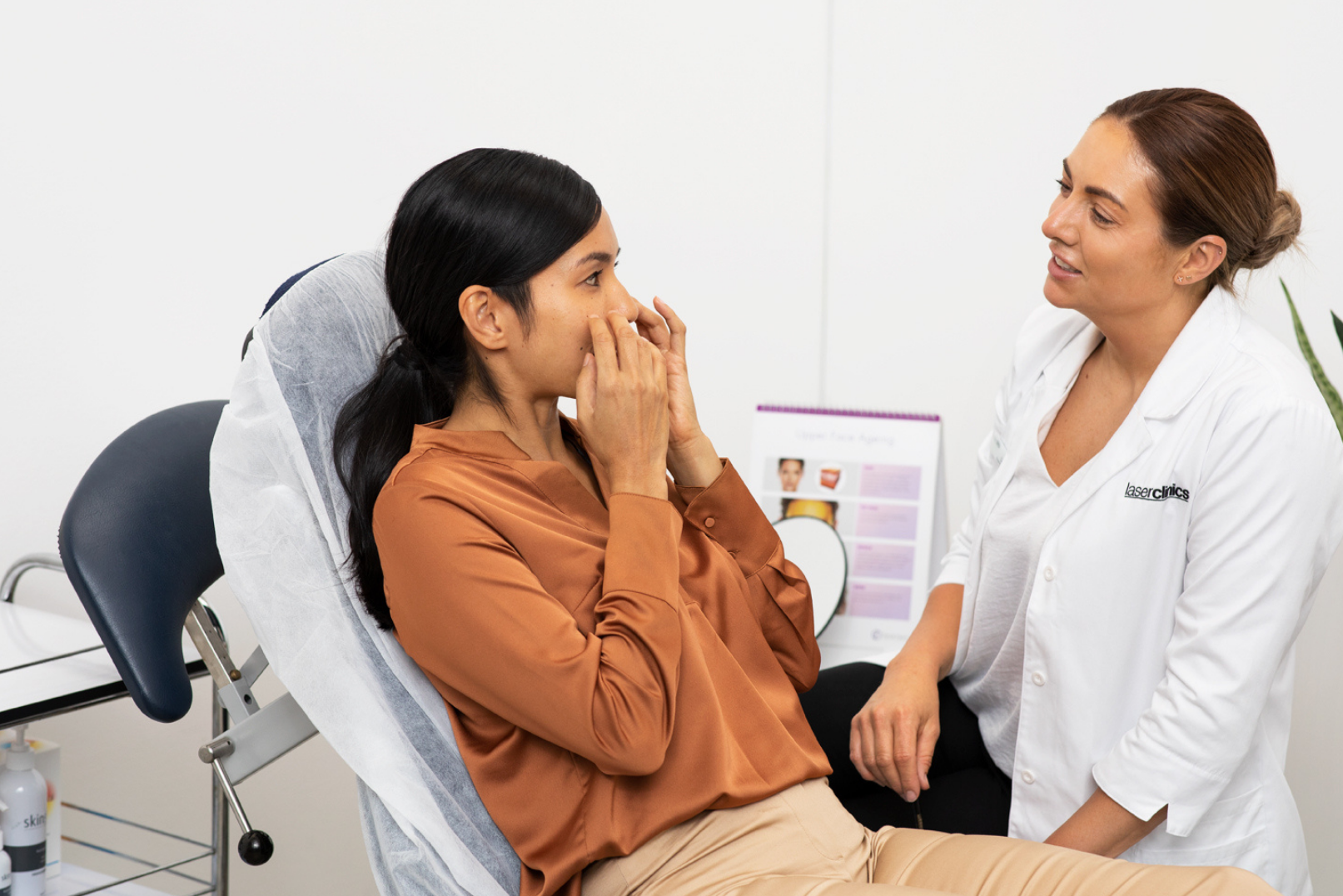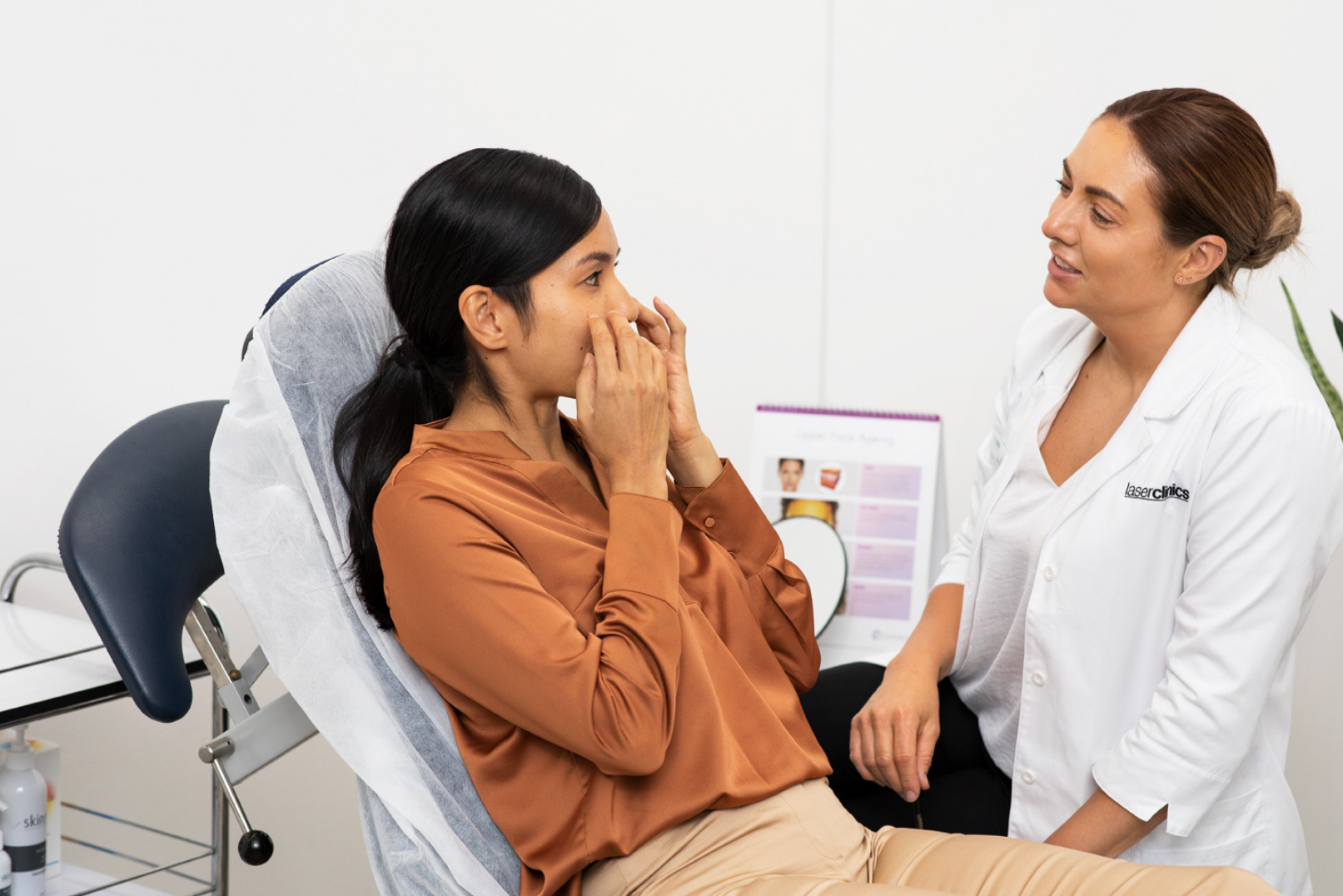 2 weeks prior to treatment:
• No Cosmetic Injectable treatments
• Avoid excess direct sun exposure
• No waxing or Laser Hair Removal/IPL treatments on the face
1 week prior to treatment:
• No depilatory use on face
3 days prior to treatment:
• Stop using active ingredients on the skin
• No Chemical Peel treatments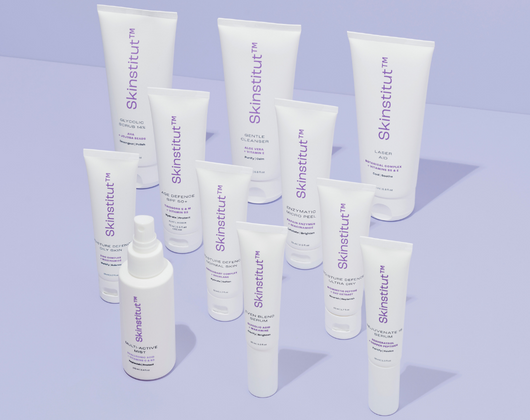 2 weeks post-treatment:
• No Cosmetic Injectable treatments
• No waxing or Laser Hair Removal/IPL treatments on the face


1-week post-treatment:
• No depilatory use on the face

Microdermabrasion treatments are extremely safe and effective. Any redness, temporary flaking, or mild discolouration will disappear after your treatment and can be covered with a light layer of mineral makeup. Avoid exfoliating the treatment area for at least 5 days after the treatment, don't pull or pick any loose skin.
To enhance your results, use the Skinstitut™ Gentle Cleanser to soften, purify, and hydrate your skin. Skinstitut™ Age Defence SPF 50+ sunscreen is to be applied as aftercare for all Skin Treatments.

To learn more about the Skinstitut™ range and why it is the #1 choice for at-home care to support, soothe, and heal post-treatment skin, click HERE.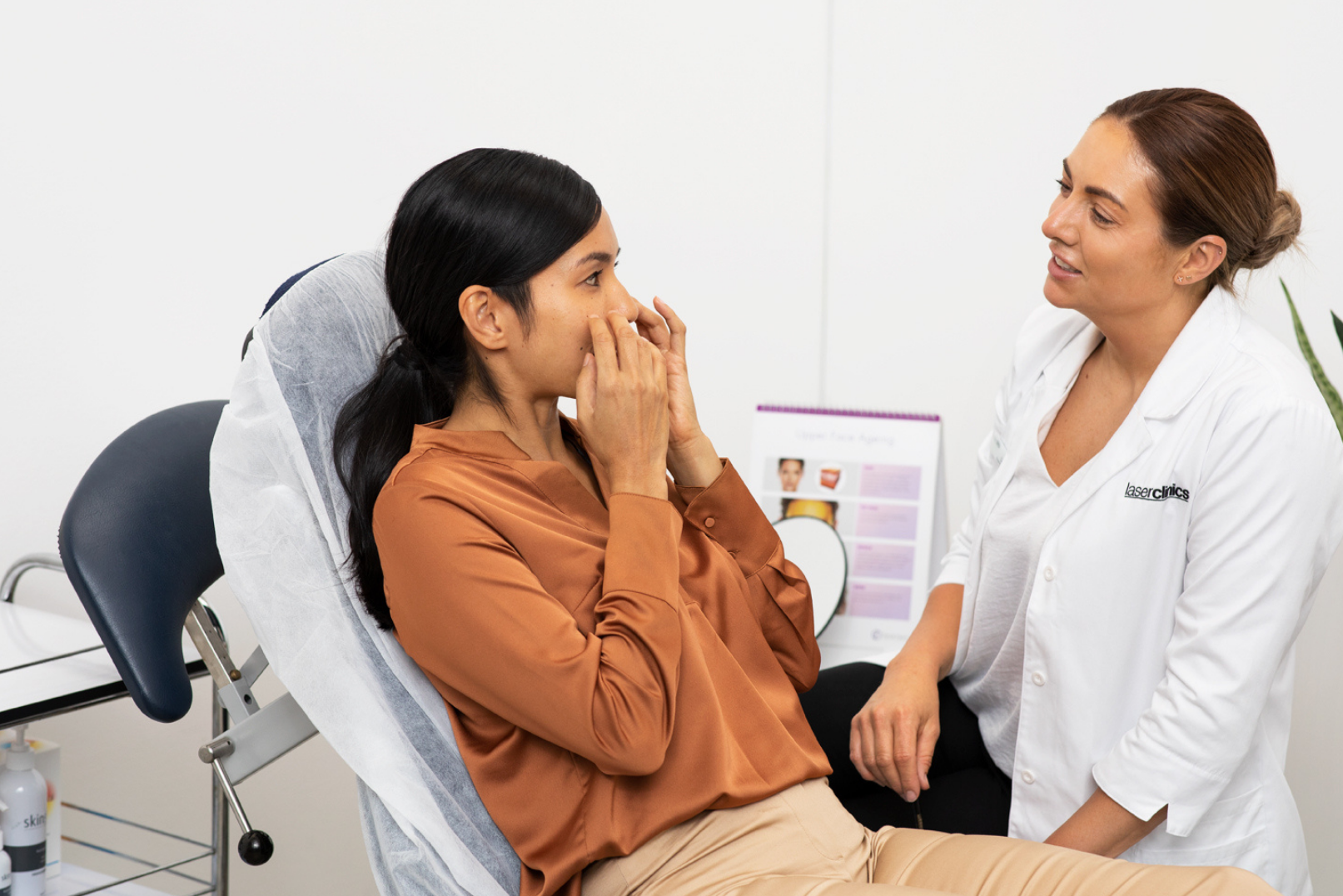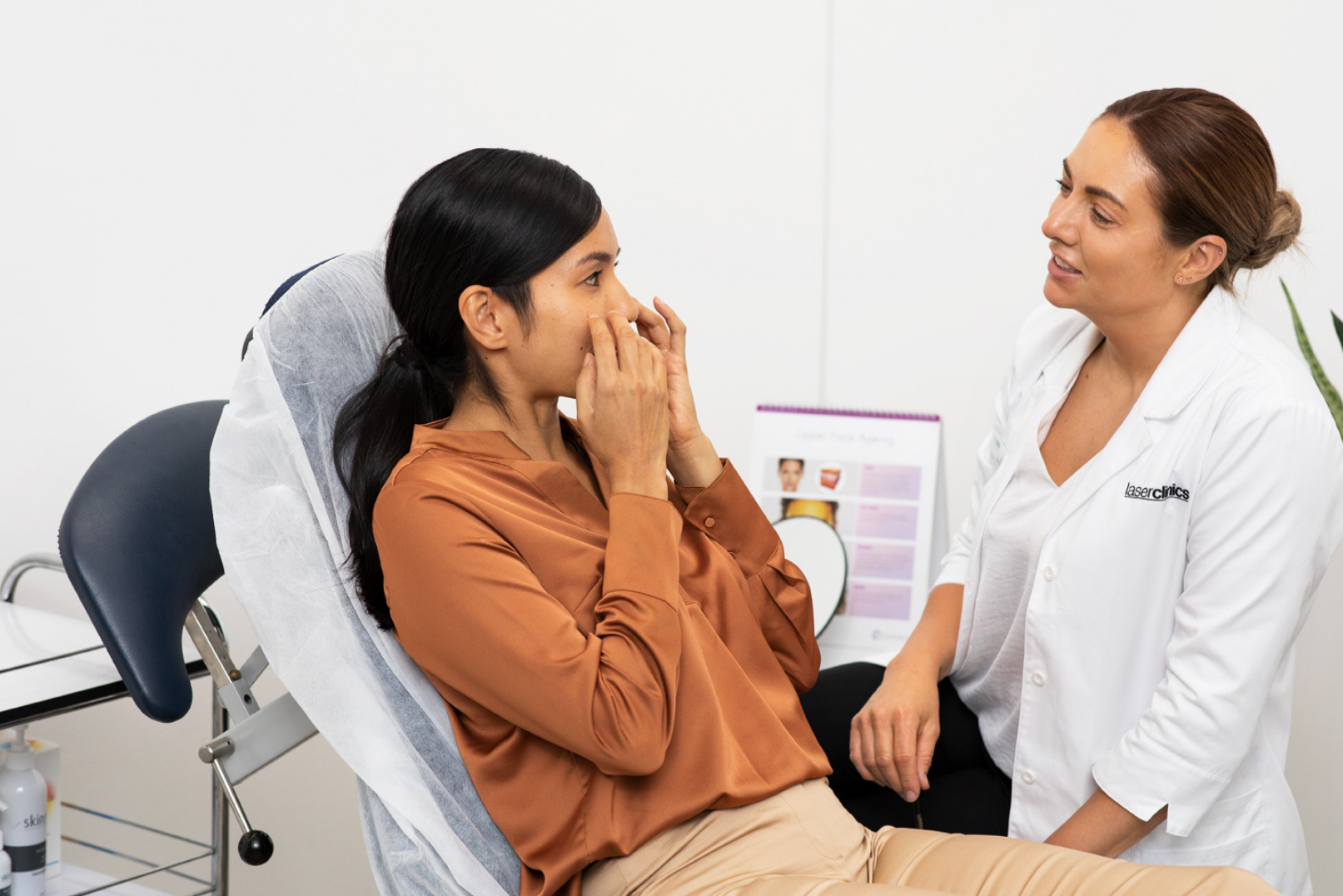 For optimum results, we recommend a minimum of 6 treatments at fortnightly or monthly intervals. Maintenance treatments will be required to upkeep results.
Top Tip:
Team our Microdermabrasion with any of our professional Skin Treatments.
Microdermabrasion Pricing


Safety & Technology
Using advanced technology and high-performance cosmeceutical skincare products our team highly-skilled team of Therapists is experienced in delivering best-in-class results.
Experienced Team
Our highly-skilled and experienced team of Therapists are trained in the latest technology and operate the safest machinery.
Real Results
Whatever your skin concern, we have the experience, knowledge, and professional Skin Treatments to deliver the best results tailored to your skin goals.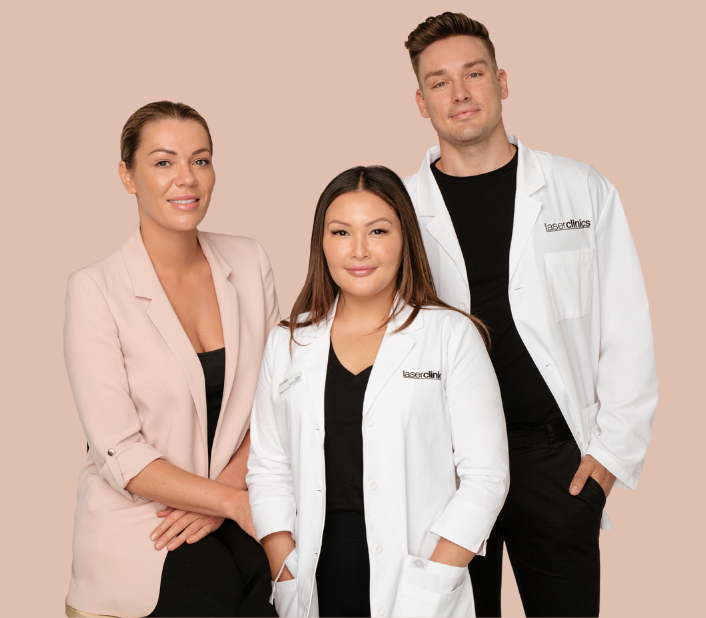 Book in a complimentary consultation
Get that glow. Professional Skin Treatments, tailored to you.
Our highly-trained team of Therapists can help identify your concerns and tailor a treatment plan based on your skin goals.
BOOK NOW
Frequently Asked Questions