Startup vs franchising – your first venture into business
If you want to be your own boss, don't ignore the appeal of a franchise opportunity.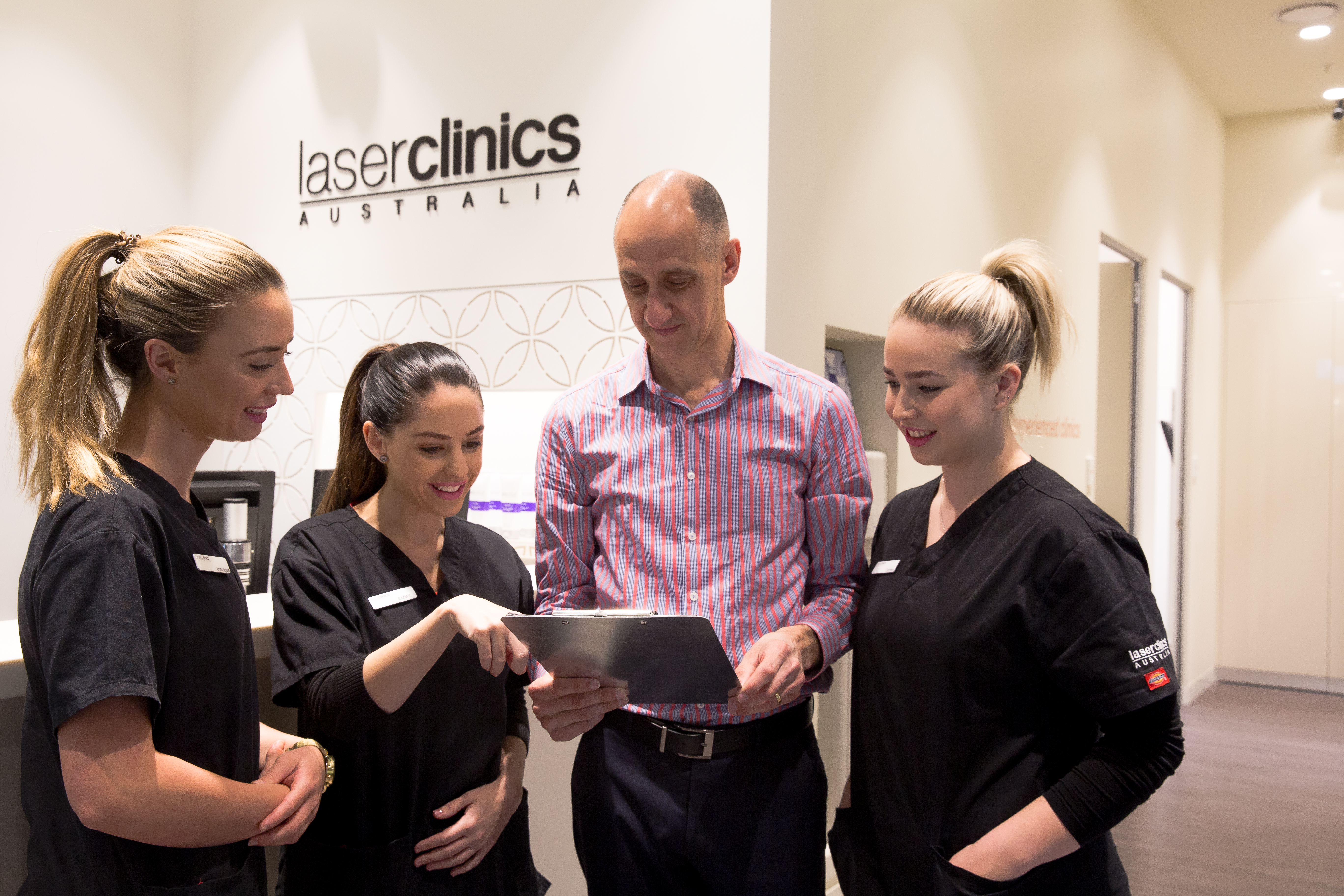 They often face a big question upfront, though. Should they establish their own independent business, or does it make more sense to join the world of franchising? Going it alone often sounds appealing. And with New Zealand setting itself as the most franchised country in the world, it won't come as a surprise that business-minded folk in the country want to buy a franchise. But why are they so popular?
A franchise opportunity is an appealing opportunity for those who want to quit their 9 to 5 jobs and be their own boss.
Entrepreneurial New Zealanders always seem to be in the market for a great business opportunity, however, they can't decide whether to venture into setting up a startup or joining a franchise.
And with New Zealand setting itself as the most franchised country in the world, it won't come as a surprise that business-minded folk in the country want to buy a franchise. But why are they so popular?
Bigger can be better – perhaps the greatest benefit of franchises is that they offer the independence of small business ownership with the advantages of a big business network.

Tried and tested – the strategies and systems in the best franchise models have been fine tuned, minimising some of the potential risks.

Support structures – good franchisors understand the importance of providing ongoing training programs for their franchisees that fast-track their skills and mitigate the chance of costly mistakes, as well as delivering support that covers marketing, operations, finance, technology and other critical areas of any business.

Brand clout – franchises typically have an established reputation and image that attracts customers from day one, whereas a startup largely has to rely on local goodwill in its initial period.

Financial growth - banks find it easier to provide loans to franchises with a proven track record as they know that these businesses have the ability to grow financially, increasing the trust between both lender and lendee.

National marketing strategies - a brand that knows how to marry and use specific marketing and national marketing strategies gives you access to more insights and funds to win over more customers.
Such strengths have allowed Laser Clinics Australia, the global leader in the aesthetics industry, to set up a strong presence in New Zealand. In 2019 alone, the brand delivered more than 3.7 million treatments and welcomed more than 268,000 new clients across Australia, NZ and the UK. Its award-winning model has become a benchmark of success for a franchise business in these markets.
Of course, there are also risks and challenges with some franchise models, including restrictions as to where you operate, the products you sell, and the suppliers you use. There is also the prospect of ongoing franchisor fees, along with having to follow policy decisions with which you may not agree.
However, this is often balanced out by factors such as having established products and services or bulk-buying deals for shop fittings or equipment, along with access to operations manuals to streamline the way you run your business.
As with any business opportunity, a potential franchisee should do their homework. That includes getting to know the rules and guidelines of the Franchise Association of New Zealand (FANZ), which outlines rights and responsibilities when dealing with a franchisor.
While there is no specific legislation that concerns franchises in New Zealand, members under the FANZ are required to:
- Operate according to the Rules and Code of Practice of the association
- Uphold the Code of Ethics
- Promote the FANZ membership and the franchise's adherence to the Code of Practice
- Adopt and observe the highest standards of competency, practice and integrity
- Respect the privacy of all information
- In all its business dealings, act in an honourable and fair manner
The Code of Practice covers issues such as disclosure requirements, good faith obligations requiring all parties to exercise their powers reasonably and other provisions that franchisees must abide by at all times.
The key, if you do decide to pursue a franchise, is to align with a group that has runs on the board. Just as Laser Clinics Australia has provided wonderful business opportunities for many franchisees in Australia, opportunities exist in Laser Clinics New Zealand for people who want to fulfill their business dreams.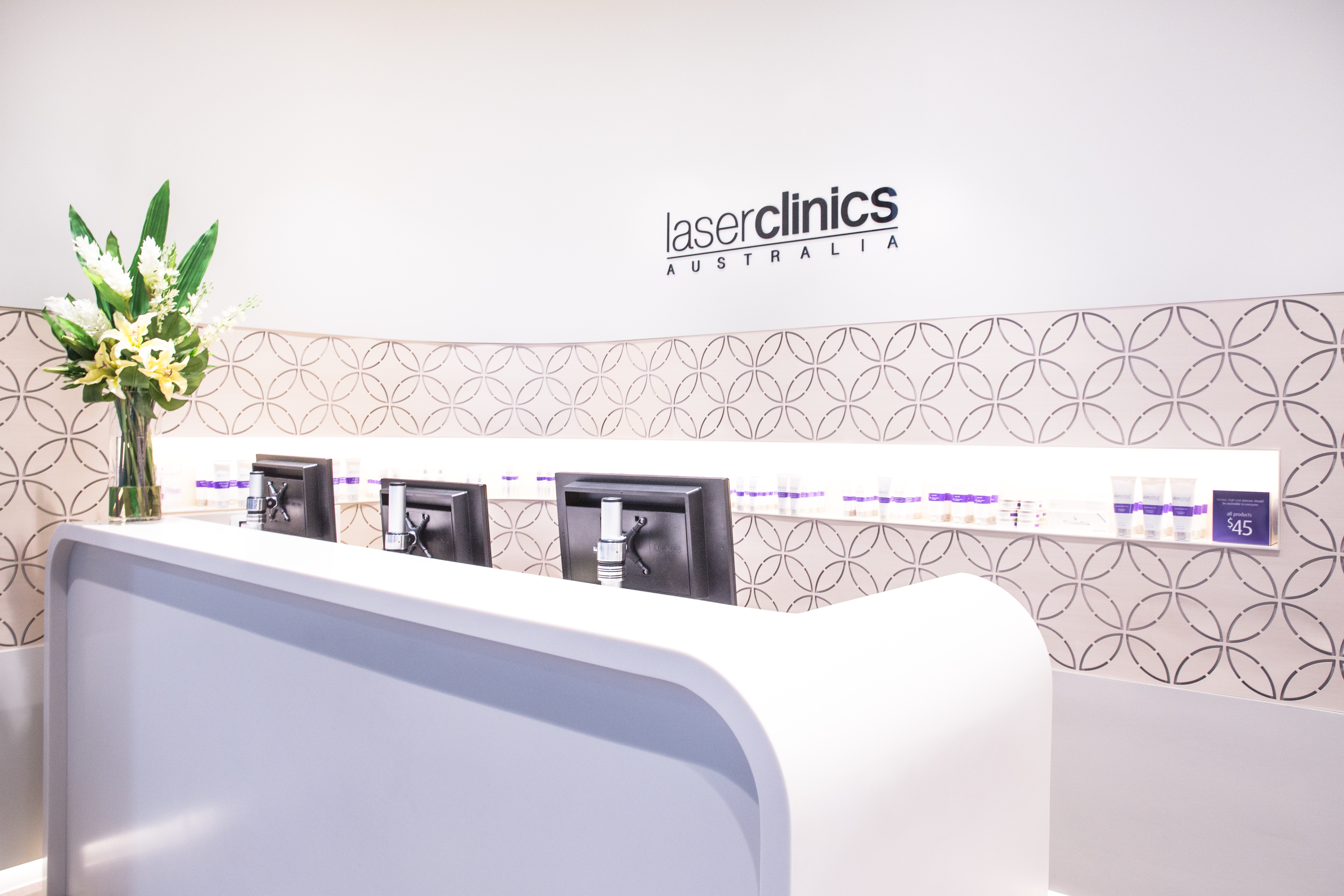 If you are interested in joining an award-winning network, click below for more information or make an enquiry: