The top 5 signs of a great franchise opportunity
Do your homework before signing up for a franchise in New Zealand.
If you're thinking of signing up for a franchise in New Zealand, then you need to do a bit of research first.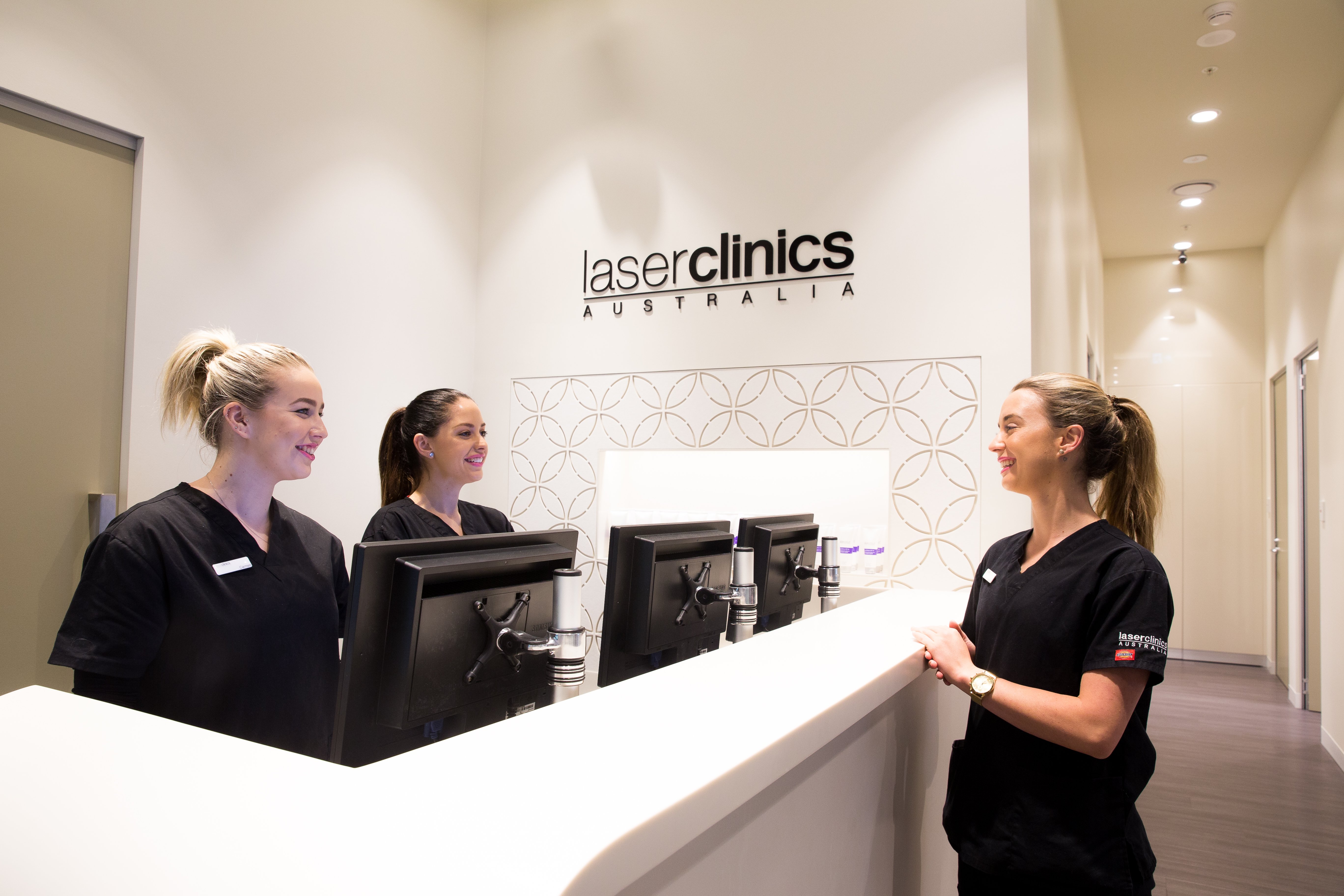 With so many franchise choices and business opportunities in the market, it may be hard to choose, especially in New Zealand where there are over 630 franchise systems available. That's why selecting a franchise business based on these criteria is a good starting point.
Industry growth
Do you know what industries are on the rise and which ones are growing? Having intel on various trades can help you get clarity on:
Getting a franchise agreement (choosing where and how you will run your franchise)

Acquiring relevant documentation (any rules and guidelines and codes of ethics from a franchise association or council)

Financial risks (prepare yourself for any changes or restrictions that may befall the industry and your business)
Brand strength
Be sure to check if the franchise has strong brand awareness in your area. It doesn't have to be a household name but it should be well known enough in your territory to easily market to potential customers and introduce healthy competition between and among other brands.
Robust finances
When you've gone through various industries and found a great relationship with a possible franchisor, ask them for sales and revenue data - or anything that can prove their financial track record.
It's important to be realistic, after all. In order to create salary costs, pay for flat and royalty fees and budgets for advertising and marketing, for example, you need to discuss all things finance with the franchisor.
Strong support and training
Training and support are often what separates the good franchisors from the bad ones. Some can promise the world to you but will disappear in a blink of an eye after you sign the deal.
Excellent franchisors with a strong support network and training help you get up to speed and ensure your success. They provide help and understanding in areas such as recruitment, marketing and legal support.
Satisfied franchisees and customers
From forming valuable and respectful relationships between franchisees and customers to taking care of their staff and stakeholders, the franchisor ideally should keep the success of their franchisees in mind if they want to have a successful business model. It's best to ask current franchisees about the performance and the culture of the franchisor, and why it's a good idea to buy a franchise from them.
Remember that the franchisor is required to provide past and present franchisees. Once you get to talk to these franchise owners and see how content they are, you can pretty much make a decision whether to sign up with the franchisor or not.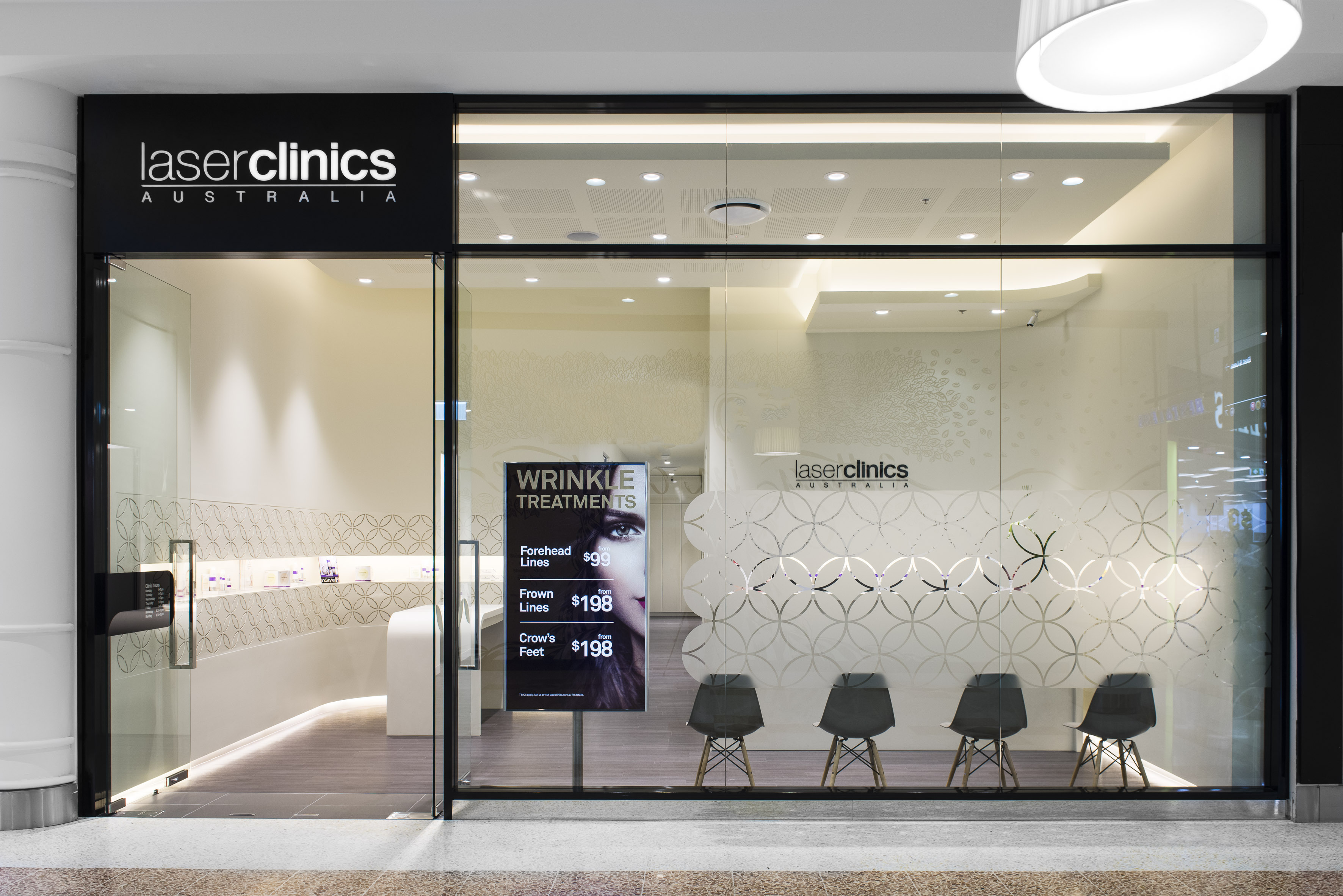 If you are interested in joining an award-winning network, click below for more information or make an enquiry: