200+ Doctors & Registered Nurses

Over 130 clinic locations

Complimentary consultations

Beauty tailored to you
Quality cosmeceutical skincare, affordable for every face
Founded in 2008, skinstitut is the industry leader in affordable, high-performance cosmeceutical skincare.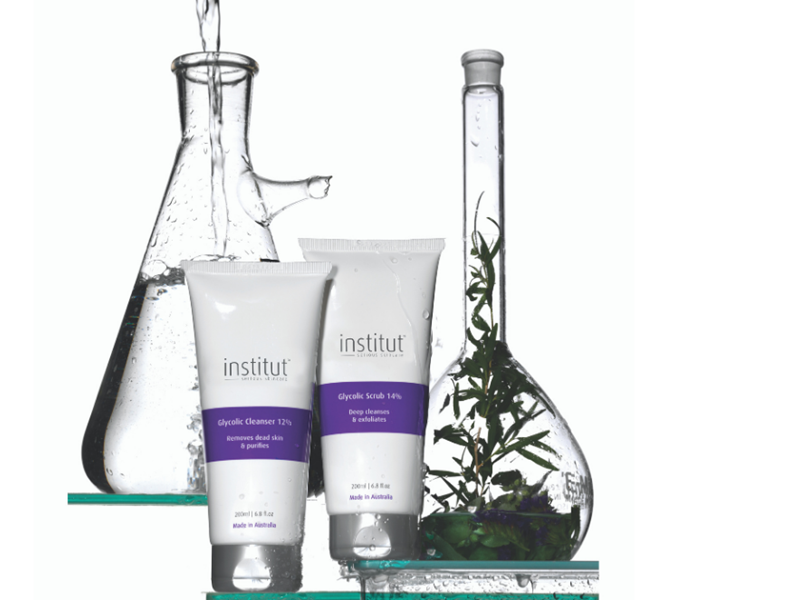 About institut
institut passionately believes that quality cosmeceutical skincare should be affordable for every face. Formulated by an expert team of cosmetic chemists, the skincare range is renowned for delivering transformative results.
Constantly inspired by the innovation and technology of professional skin treatments, institut products deliver visible change within the skin. With hero active ingredients, advanced delivery systems, and stable, skin-syncing formulations which are clean, cruelty-free, and vegan, and don't use unnecessary filler ingredients or excessive packaging.
institut remains proudly Australian-owned and operated and is supported by a network of over 900 professional clinics and specialist retailers where institut is the #1 choice for at-home care and to support, soothe, and heal post-treatment skin.
FIND A CLINIC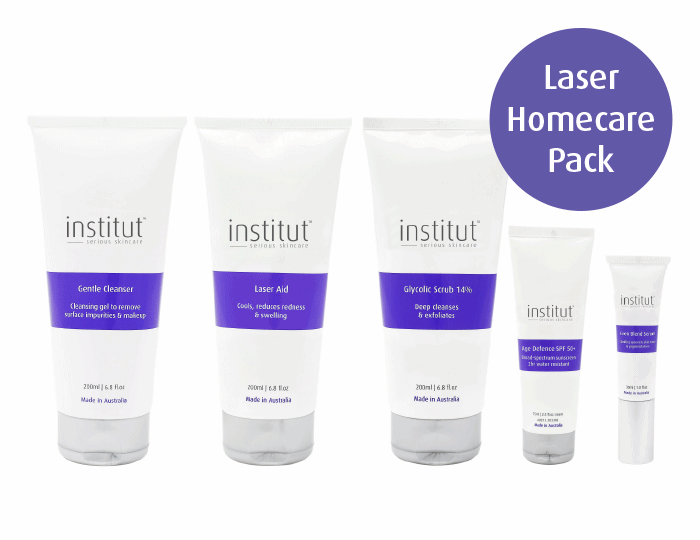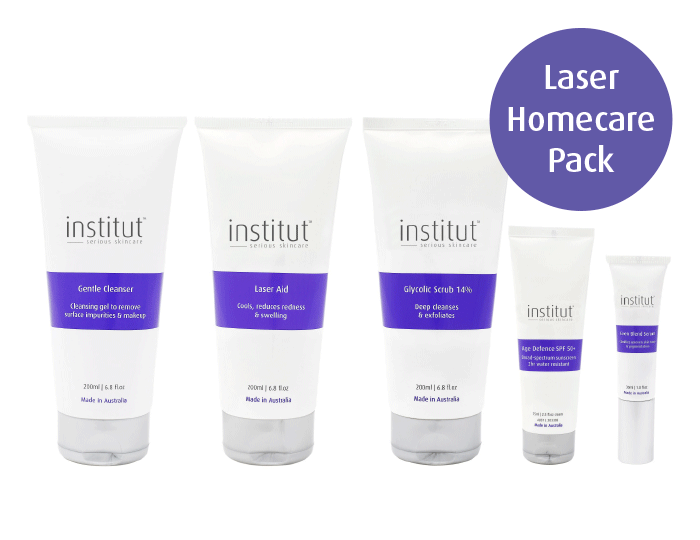 Laser Hair Removal Prep
Your Institut Laser Homecare Pack has everything you need for before and after your treatments and will carry you through your entire series. It will help to ensure you get fantastic results and your skin will heal and respond effectively following your treatments. Your therapist will customise your pack to suit your skin and the body area being treated.
Institut have you covered with all your homecare needs after your clinical treatments with solutions and packs for after skin treatments and cosmetic injectables.